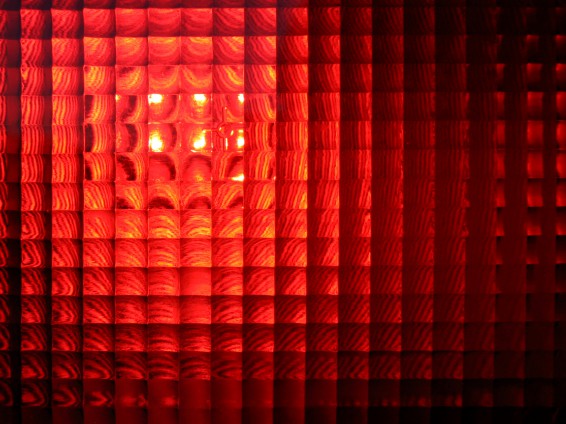 We're getting more info coming through our Coolsmartphone Internet Hats (TM) about the Xperia Z2 delay. A number of anonymous tipsters are now telling us that the hot new Sony mobile has been delayed until week commencing April 28th.
Now that, if you're having it delivered, means you won't be getting the device until possibly May. Meanwhile Samsung are going to fire their S5 guns on April 11th whilst HTC will be off-loading their all-new One on Tuesday.
Pre-orders on some networks won't go live until March 28th now.
If you're waiting, then it might be worth spending your time re-watching our Zperia Z2 hands-on which we filmed at Mobile World Congress in Barcelona.