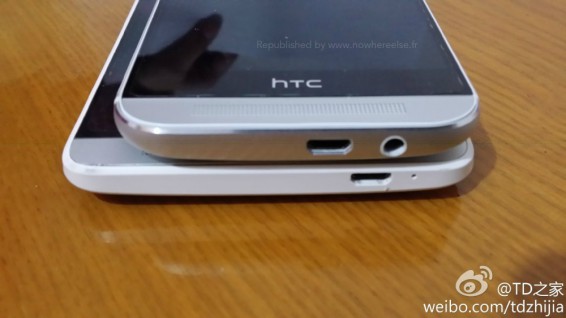 Well, that was quick. Carphone Warehouse have been in touch with us and were falling all over themselves to let us know about this pre-order link.
* "We'll send you a brand new HTC One to keep if you mention our pre-order page", they tell me.
Well, OK then. Yes indeed, the new HTC One will indeed be available from selected London stores from 4PM on Tuesday 25th. The new HTC device will be officially unveiled in London and New York earlier in the afternoon and then you can go and get it just minutes after in Westfield Stratford, Westfield White City, Oxford Circus, Centrepoint and Tottenham Court Road. They'll actually be transporting the new HTC One (M8) devices from the big launch event to the stores, where you can buy them direct.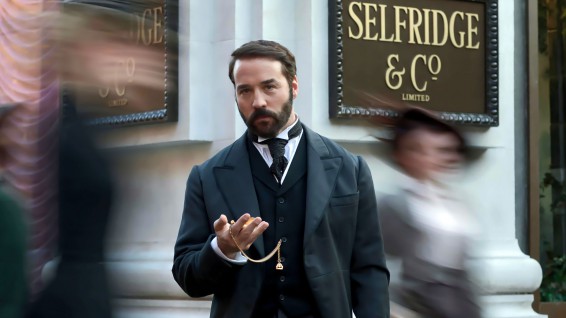 Even Mr Selfridge will be selling it, as the Carphone Warehouse at Selfridges will be offering the device at around 4PM too.
Now, this is all well and good, but if you don't live or work near London you're going to have to wait a bit. You can, however, get the device from one of the 770 Carphone Warehouse stores or online "shortly afterwards". Perhaps, dear reader, that'll be April 1st, as per the earlier mumblings?
Full press release below.
* – I made this up.