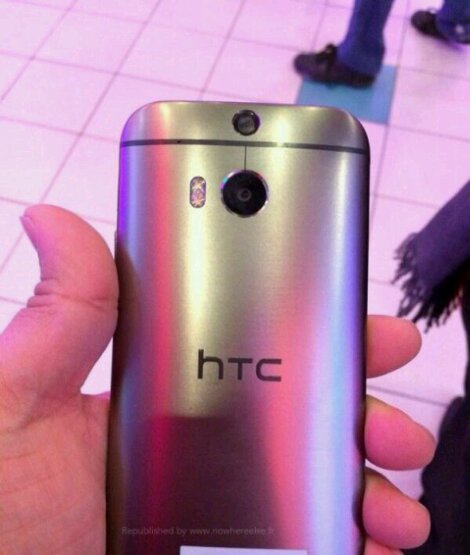 How long has it been since the last HTC One (2014) leak? A day or two? Well, it's time for a look at the all-new HTC GUI that should be on board – Sense 6.0.
http://youtu.be/0En-K2oqOKA
As you'll see, a "Motion Gesture" option seems to be available, which will bring some LG-style features we saw whilst writing our LG G Flex review. The ability to fire up the camera via the volume button and the "double tap to wake" feature could well make it into the "All New" HTC One based on this information.
There's not long to go until the full launch of the new handset from HTC. As usual, we'll be at the event reporting live, so be sure to follow us on Twitter and check back here on the 25th for the live updates.