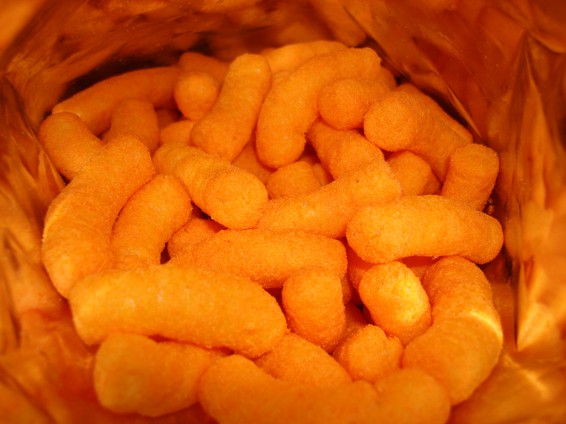 Each week the Coolsmartphone crew sit down, huddle around and share a big bag of Cheesy Puffs.
It's a bonding session. Perhaps even a therapy session in a way, and it's all recorded onto this D90 cassette.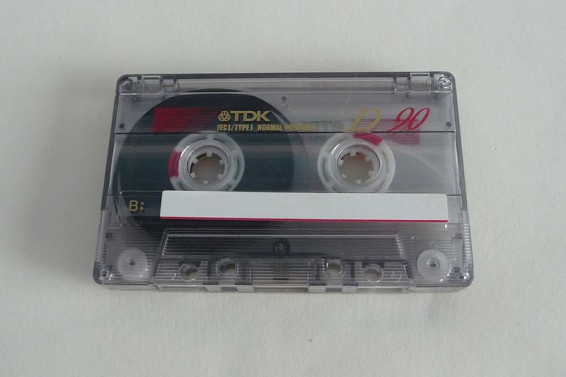 When we've all shared our pain, our joy and all those special inner thoughts that weren't meant to be heard, we convert it into an MP3 call it our podcast.
It is, and I'm slightly biased here, the best and most enjoyable podcast on the internet. We discuss what phones we're looking to buy, what we don't like and every little bit of the news for that week. Last week James, Ronnie and James Norton discussed the leaky Oppo find 7, and the leaky HTC One. However, if Nokia is more your thing, check out Podcast 83, where we discuss the Lumia 630 and the Nokia Martini. If you're looking for Mobile World Congress news then grab Podcast 82 where I actually made it back home from Barcelona to record the show with only 10 minutes to spare.
There's a few ways to listen, and it's really easy to get it on your handset and enjoy it on the bus, the train, the walk home or in your car.
Firstly, the super-easy way. Follow us on Twitter and look out for the "Podcast Episode" tweets. You'll usually see these early on Friday morning, then you just visit the story and listen in a browser. You can do this on your phone, laptop or tablet. Try our most recent podcast and just hit the big "Play" button at the top.
Secondly, you can download the podcast by right-clicking the "Download" link in posts (see our last podcast for an example). You can also download by..
Subscribing! Just whack our podcast feed into your RSS reader or podcast manager. You can also find us on iTunes too.
Lastly you can just go to our podcast category and browse around. Give it a try, we think you'll love it 🙂