Podcast: Play in new window
Subscribe: Apple Podcasts | RSS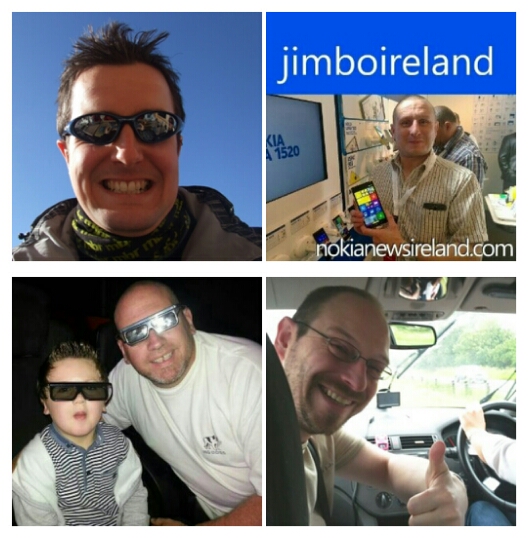 It has been a big week if you are a fan of Nokia and a fan of leaks and rumours, so who better to have on as our special guest this week Jim O'Brien from Nokia News Ireland. Joining me and Jim this week were Ian and Ronnie also.
Topics this week included the following
The Nokia Lumia 630 leaked images.
The Nokia Martini codename leak.
The leaked date of the next Nokia event.
The leaked video of the HTC One M8.
The leaked images of background wallpapers in Windows Phone 8.1.
Me and my new BlackBerry Q5 and Pebble Steel.
Ronnie and his Jolla Sailfish.
Jim and his current selection of phones.
The Oppo Find 7.
The options to listen to the podcast are as follows:
Subscribe to the RSS feed here, listen via iTunes here or just use the links above.