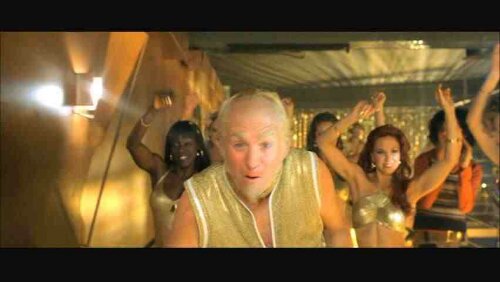 If you're waiting for the Samsung Galaxy S5 and want to "stand out from the crowd" a little, Vodafone have a little something for you. They've got the exclusive on the gold version of the new Samsung device.
You'll be able to pre-order the gold S5 and the various other colours from Vodafone on March 28th.
We've got some shots of the gold version below, but if you want to see more of the Samsung Galaxy S5, see our earlier hands-on post for a stack of pictures and video.
No news on pricing or plans just yet..