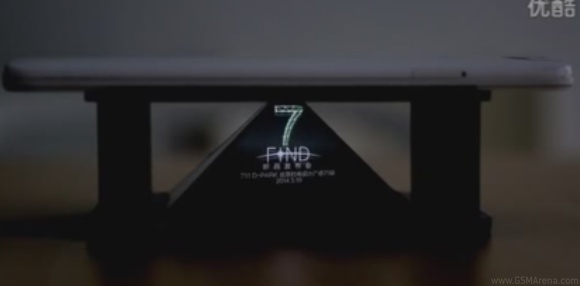 You may not be fussed about the launch of the Oppo Find 7 (or you may be squirming with excitement like me), but I defy anyone to be unimpressed by the invites for the announcement event that have gone out to the Chinese press.
They are so impressive that the guys at GizChina have actually done an unboxing video!
The clip consists of someone opening something that looks like a retail phone box and finding a couple of leaflets, one of which has some QR codes printed on, and a rectangular stand with a prism on. He then scans the QR code with his phone, places it face-down on the stand and it projects a short video through the prism.
Have a look for yourself:
[yframe url='http://www.youtube.com/watch?v=9tv1wywJYLk']
I've never seen anything like it before, we normally just get an email from a PR company!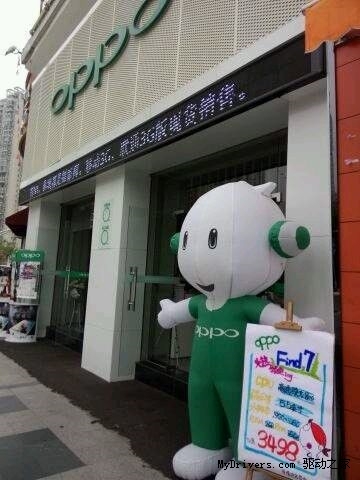 In another bizarre turn of events, it seems that there's an Oppo store in China taking orders for the 1080p version of the Find 7 for CYN3498 (about £340), which is about £60 more than the previous rumours had suggested. Even so, it's not a bad price!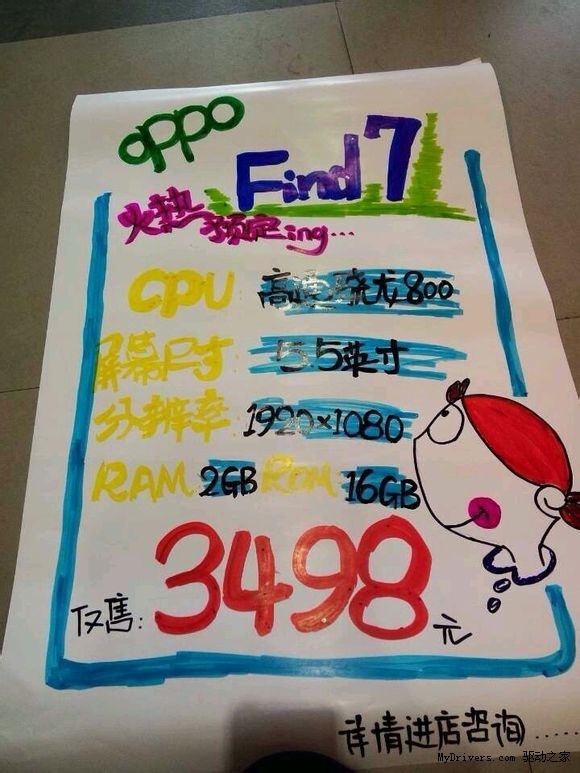 Source – GizChina
Via – GSMArena