It has come to that time again, the one that occurs every two years and send shivers down the spine of every mobile phone addict… upgrade time. As yet I haven't had the barrage of phone calls from my network asking me to upgrade to whatever random handset they want to flog me this time, but it is lurking at the back of mind.
This time I'm a little unsure whether I want to commit to a 2 year contract with the same phone or buy a phone offline and get a SIM only contract. I'm not a massive user of voice and text but my data is starting to creep up and having to keep switching it on and off to stay under my limit is starting to get on my nerves. This is especially true this month when I burned through half my allowance in one day following the news from Samsung and Sony at MWC.
General requirements or desires are:
Good camera with nice extra features like action shot
Large memory (preferably expandable)
Able to last 2 years – I don't want a phone that is massively out of date and slow after 6 months (I know most flagships will be replaced in 6-12 months)
Size – no phablets, anything over about 5″ is too large for me to use comfortably, used to 4.3-4.5″ at the moment.
With that list in mind, the options currently on my radar are: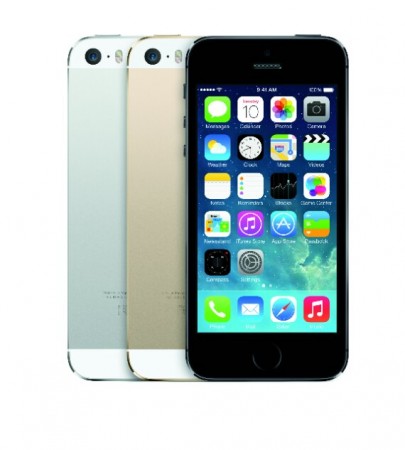 The iPhone 5S is fast, easy to use and I enjoyed having an iPhone 4 several years ago, however compared to the 4.5″ screen I am used to it is small and the OS is a bit plain and boring.

The Sony Xperia Z2, stylish and with a great camera spec wise. I am used to the Sony skin on Android and have been impressed by previous offerings and the waterproofing is an added bonus. Not sure size wise so want to have a play with one before I commit, and having to open the flaps to charge it would be annoying unless buy separate magnetic docking cable – QI wireless charging would be great, either built in or via an extra case.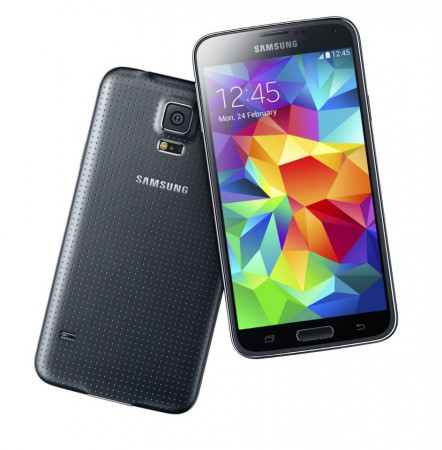 The Samsung Galaxy S5 offers a super quick autofocus and the download booster sounds interesting. Optional wireless charging via a (probably rather expensive) add on case is a bonus over the Sony whilst the phone is only water resistant and then only due to a seal round the battery, which the S4 active had problems with. Very glad that Samsung have reigned in their excessive TouchWiz skin and the extra software they like to install on top of the Android OS.

The LG Nexus 5 has the advantage of being half the price of the other phones whilst still packing top of the range specs in the processor and screen department. Downsides are non-expandable memory and a variable camera. Never really tried stock Android so not sure how I would get on with it.
The new HTC One Two (or whatever it's called) is an interesting looking phone but feel it might be a bit behind other flagships and not sure about the camera. Will have to wait until March 25th for more details.
These are the main phones in my mind at the moment. Nokia doesn't really excite me and whilst the 1020 has a great camera I don't gel with the operating system as well as I do with Android or iOS, also the 1520 is HUGE – way too big for me to use on a daily basis. Blackberry is nice but don't get all the benefits personally and the faff of having to sideload most of the apps is putting me off.
If I do decide to buy sim-free then I also need to decide on network, but that's a story for another post. Any other handsets you think I should try give me a shout in the comments or contact me box.