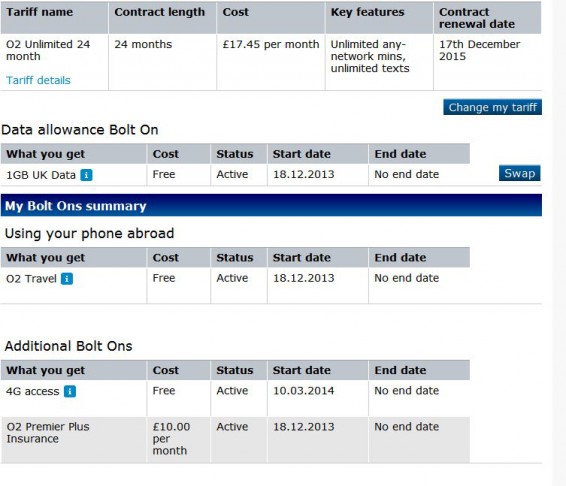 I've a couple of questions for you. Firstly, are you on O2? Do you have a package providing 1GB or more of data per month ? If so, you're in luck, because O2 seem to be delivering access to their 4G network for free if you tick those two boxes.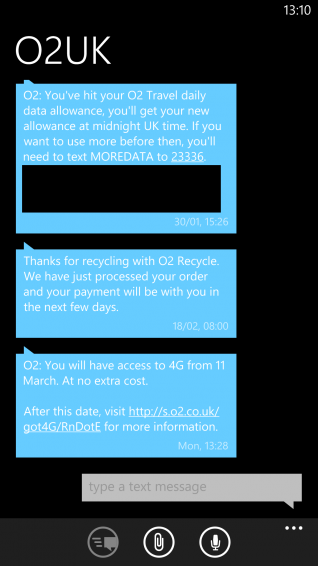 Our very own Philip Nowlan is only paying £17.45 per month for his two year deal and he's just been informed by O2 that he will get access to their 4G network. If you're wondering whether the 4G speeds have arrived near you, check out the O2 coverage checker.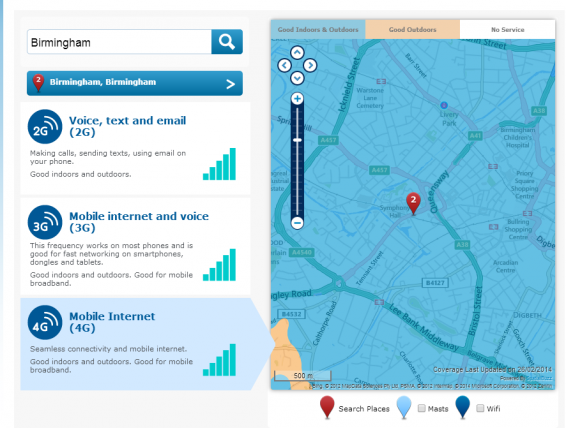 This is pretty good news, although if you've "only" got 1GB you could burn through it pretty quickly with that 4G technology.