During our time with Lenovo last week we got chance to have a look at a couple of software additions that you'll find on their new handsets. The first is SHAREit – which is an app you can download on iPhone and Android. It's an incredibly simple way to solve that age-old problem of transferring content from one device to another.
Currently, if you want to send something, you're met with a myriad of options. Bluetooth might work, but then you've got that whole painful Bluetooth pairing process, then you've got perhaps email, NFC and maybe even MMS too. Lenovo have tried to make the whole process a whole lot more simple, plus you can "group share" files and chat if you're with your mates.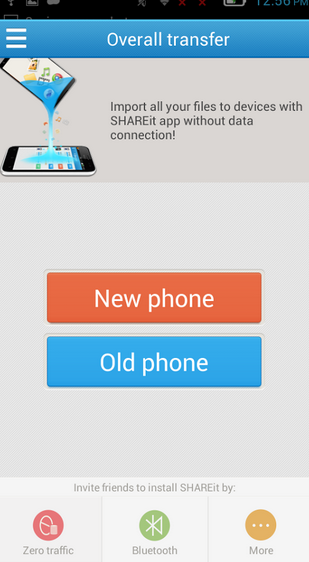 There's no data charges and you won't need to faff around with WiFi, plus the setup is easy and obviously the same on each device. You can share pictures, videos, music, contacts and apps too. It's up to 40x faster than Bluetooth and devices with SHAREit can automatically "find" each other when they're near. The group sharing option works with up to 5 devices and you can also bring one of those old "PC's" into the party too if you want.
Meet Keith, who shows us the award-winning app..
Lenovo also showed us their on-the-fly photo editing during Mobile World Congress, which you can see below.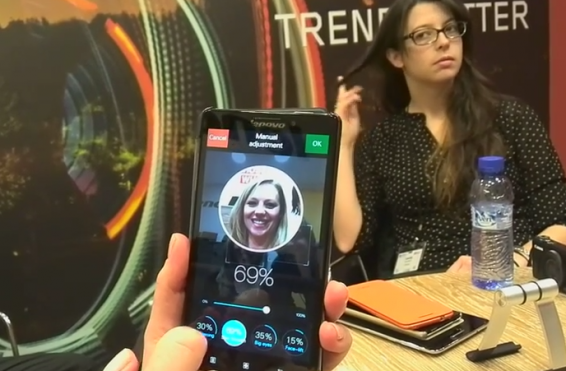 We've seen similar "live photo effects" before, but here's a good demonstration from the Lenovo staff.