If you are in the UK you should have seen the now famous pony in the Three advert called "Socks". This has been visited over 8 million times on YouTube.
Then came Mabel, their PAYG Pug dog celebrating the launch of 3-2-1 plan on PAYG over Christmas time.
Now Three want to continue the trend and have turned to cats to get their message across about sharing silly stuff. You can even create your own video by using a webcam or upload a photo of yourself and some friends to share with everyone.
This comes on the back of our recent post with results showing nearly twice as many more cat photos are shared than 'selfie' photos every day.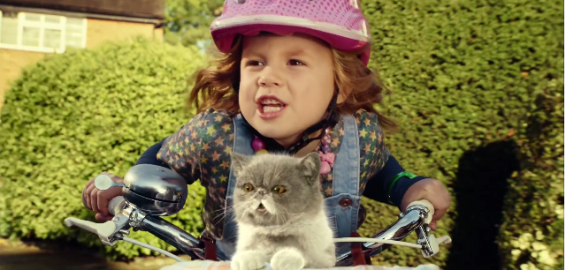 http://www.youtube.com/watch?v=SXy6JElmgHU
Here is the full press release just sent out explaining the reasoning behind the advert..