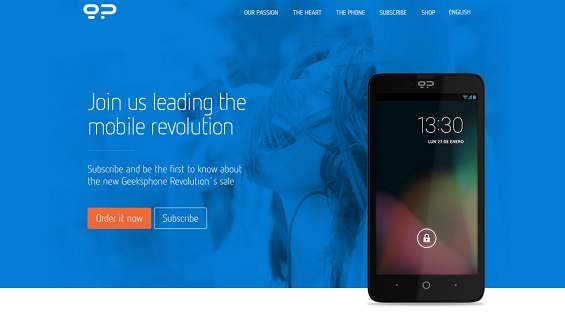 Firefox OS hasn't really made much of an impact since its appearance the other year, yet that doesn't stop me being intrigued by it. Geeksphone the Spanish phone manufacturer have pushed out several models now all running Firefox OS and with their latest model they seem to have strayed onto a different path. That is to release a phone running Firefox OS and Android (4.2). All for about £180 (according to todays Google Now currency conversion). Spec wise it is pretty basic with only 4 GB to run both OS's. I actually added one of these to my basket earlier and keep returning to it (I haven't dared press checkout yet).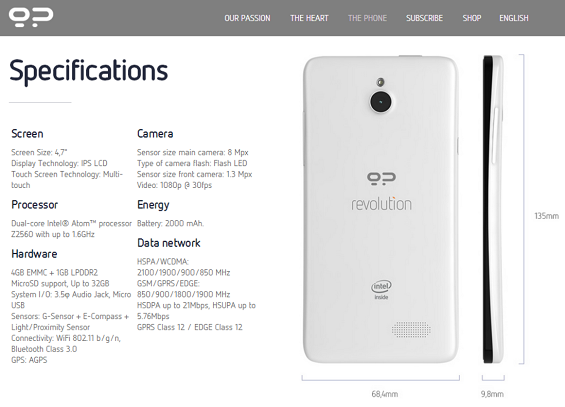 The phone itself comes with a dual core Intel Atom processor, a Micro SD slot, 8 MP camera and a few other bits as shown above. Something about it intrigues me though, possibly the whole unknown element of Firefox OS as I have yet to try it out.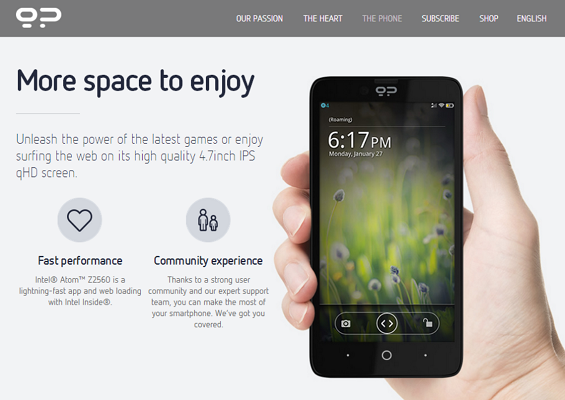 So if you interested you can order it here. Orders opened last night and they are expecting high demand so get in quick (if you really want one), if not let us know below what it would take for you to get a Firefox OS phone.