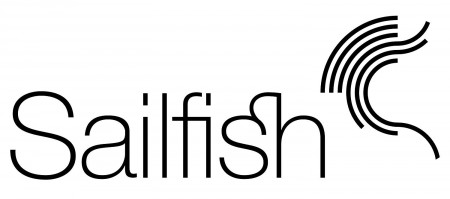 Jolla today announced that their mobile operating system Sailfish OS has reached release 1.0 and is now ready for further world expansion.
They say
After the limited availability sales start of Jolla smartphones with Sailfish OS beta, Jolla has released three significant software updates. The fourth update will be released at the beginning of March, after which the software will be commercially ready for global distribution.
After the initial sales in their home country Finland and a lot of the EU it seems Jolla is now looking farther afield and is negotiating with partners in several countries, including Russia, India and Hong Kong where Jolla will open online sales in the near future.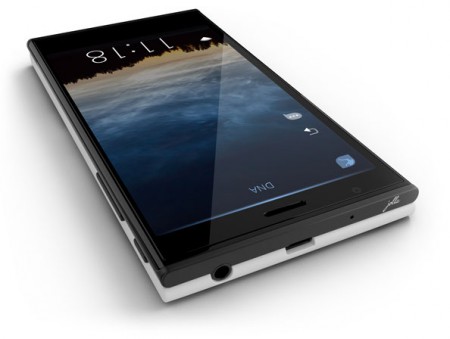 This is great news and shows that the world is beginning to take the fledgling company a lot more seriously now that they actually have a phone out there that is getting better and better. The press release also contains the following intriguing nuggets of info:
Sailfish OS downloadable to existing Android devices – Jolla will release the downloadable Sailfish OS software in phases during the first half of 2014. First, the UI launcher application is released so users can start to experience the Sailfish user interface in their existing devices running Android OS. Later Android smartphone users can get the full Sailfish OS to their devices.
Partnership with F-Secure Corp. – All Jolla customers will enjoy gigabytes of free secure cloud storage integrated with their Jolla device experience. F-Secure Corp are a leading cloud storage and online security company based in Finland.
Rovio and Jolla partner – upcoming release of an Angry Birds smart cover The Other Half providing exclusive Angry Birds user experience. The final content is currently under development, and is targeted to be announced in detail during Q2/2014.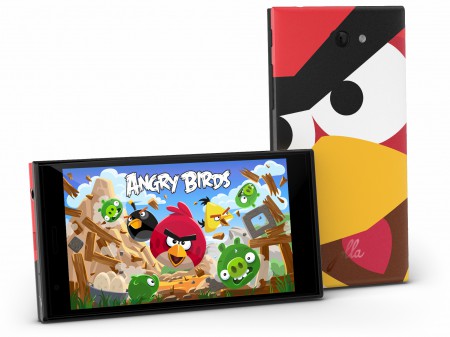 Jolla will be at the upcoming Mobile World Conference in Barcelona which starts next week so we will keep our eyes peeled and ears open for any further details announced as it seems that the Finnish phone and operating system provider still have a lot of things to come…
Hit the button below if you fancy reading the whole press release.