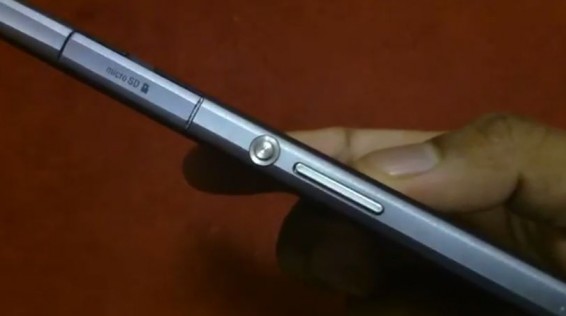 It's a prototype, so go easy on it. Here's another look at the Sony Xperia Z2. We should be seeing it in the flesh in just less than a week, but this random YouTuber has a full-on up-close video special for you.
The Sony Xperia Z2, aka the D6503 Sirius, has that familiar Sony power button on the side which is easy to locate. The handset here is running Android KitKat. Mmm.. chocolatey.. There's also a look at the 4K video recording and "What's new" interface.
We'll be live at Mobile World Congress in just a few days, so keep us close on Twitter.
https://www.youtube.com/watch?v=dPeYgwhFn1M&feature=youtube_gdata_player