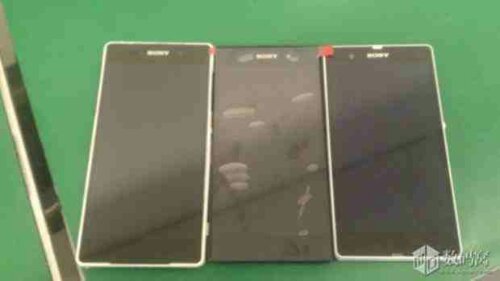 With Mobile World Congress fast approaching, the usual trickle of leaks are ending up in our inbox. On the far left this, apparently, is the Sony Xperia Z2, aka the D6503 Sirius. These shots were posted on digi-wo.com.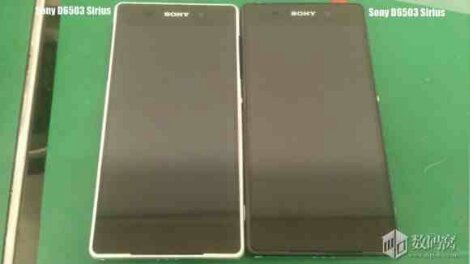 To be honest there's not a great deal we can say here. It looks to be a tad taller and there's less bezel to the left and right of the screen itself. Apart from that, we'll probably have to wait until we attend these launch event on February 24th for more information.
Join us there, and keep up to date with all the latest through our Twitter feed.
Update – Blimey, there's a video too!