We've seen the HTC M8 leaks, we've seen rumoured names like the HTC One 2 kicking around, but one thing we haven't seen is any invite or news of a launch in Barcelona.
Mobile World Congress starts in days. We're getting on the plane on Saturday and we've got a calendar packed full of launches, meetings and interviews. However, one company in particular has been strangely silent. Their PR team are quiet and, despite trying numerous times to arrange meetings at the event, we've had no response.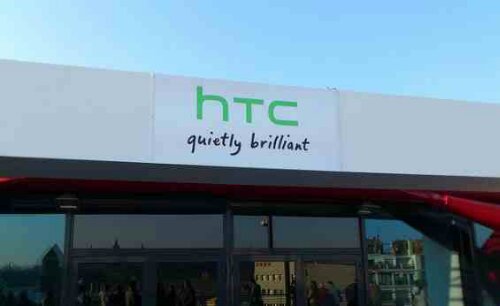 There's no news of a launch either. No invites have been sent and, based on those earlier rumours that HTC could be launching their new device in March, we're starting to agree that this could be a very quiet event for the company. Not that this is a bad thing though. Samsung didn't launch their S4 at Mobile World Congress last year and there's no rule to say that they should, but we are puzzled by how quiet the HTC PR teams are being at a time when every other mobile company is doing everything to get into the limelight.
Are HTC being a bit too Quietly Brilliant?
We'll be live at Mobile World Congress and we'll be seeing whether HTC will be showing off last year's HTC One and a few phone cases for it,  or whether they've got a surprise in store.