If you see me running around Mobile World Congress in Barcelona you'll no doubt notice my rather battered Sony Vaio. The Vaio laptop has been my brand of choice over the years, but today Sony have annouced that it'll sell their PC business and put everything into smartphones and tablets.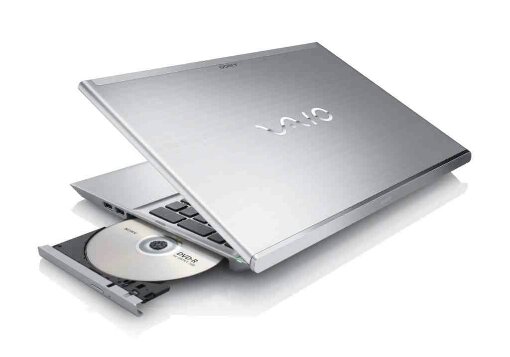 Sony, who until fairly recently were known to mobile customers under their Sony Ericsson partnership, have been producing more high-end devices recently and have added more handsets to their Xperia range.
However, their PC and TV fortunes haven't fared well and they admit that….
Sony now anticipates its target of returning the TV and PC businesses to profitability will not be achieved within the fiscal year ending March 31, 2014.
The Vaio business is to be off-loaded to Japan Industrial Partners Inc and the TV business will target high-end 4K models and will reduce costs incurred in making TVs.
Sony also announced that…
The Company has determined that concentrating its mobile product lineup on smartphones and tablets and transferring its PC business to a new company established by JIP is the optimal solution.
I'll still have my battered Sony Vaio for a while longer though. 🙂