The rear buttons on the LG G2 and the G Flex have divided the nation. Many say they are a gimmick, that they are non intuitive and that they get in the way of the camera lense. Those who have actually used them for more than a minute in a local phone shop realise how useful they are, how intuitive they are and that you soon learn where they are.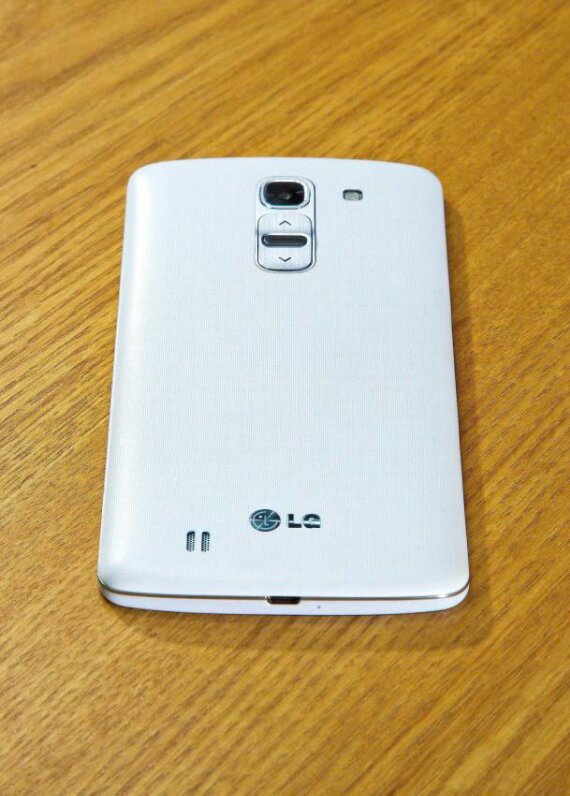 Judging by the recent leaked images of the next LG flagship it seems those buttons are here to stay. The LG G Pro 2 has only just surfaced on our radar, due to mentions of it being shown off at MWC next month.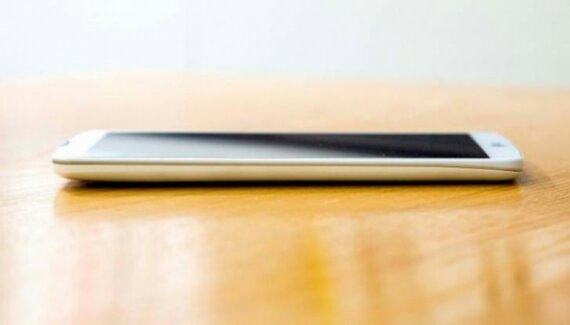 The LG G Pro 2 is playing catch up a bit, with its main competition being the Galaxy Note 3, the HTC One Max and possibly the Oppo N1. Spec wise there is nothing new or special, it's basically just a G2 in a bigger shell. So expect a Snapdragon 800, 1080p screen (maybe 6″), LTE and the same range of LG software as well.
Personally I think they could do well with this, a decent price in the UK and I might just end up getting one. Especially if the screen is as good as the one they used on the G2.