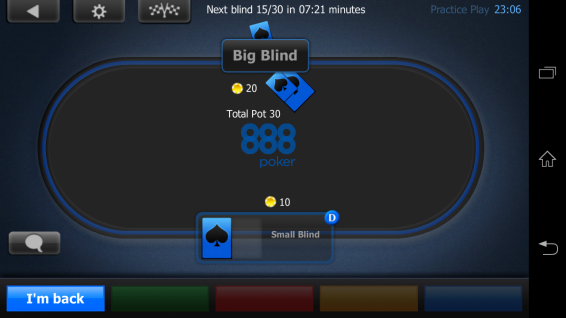 To be honest, I've only got a vague recollection of how poker works, but it you want to play the game there's plenty of apps kicking around the various mobile stores to let you practice and play without losing any money.
When you get good and know the difference between a full house, straight flush and a royal flush, you may want to start spending a bit of money to play the game. Win poker and you can win money, which is always good when you're a bit skint. The 888 Poker mobile app is available for both iPhone and Android, although with the Android app you need to download the APK seperately – not from Google Play. Google Play. There are also several other casinos offering mobile casino apps for more information use this guide.
Read also the full 888 online poker review for New Jersey players.
The app has some pretty swish animation and you can either login or register direct from the app itself. You can also practice in the app too, so even if you have downloaded the app it doesn't necessarily mean that you have to spend real cash just to have a go. You can adjust lots of settings withing the app including sound, vibration and the chat system. You can also set limits, the amount of players and stakes. It's all done with some big friendly sliders to make it easy to alter settings.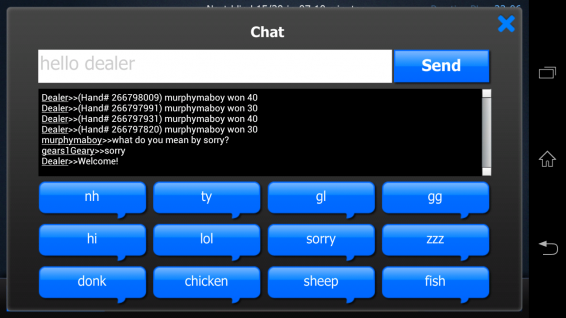 Playing the game can be quick and, when you're playing games like Texas Hold'em, you start with a Small and Big Blind to get the game underway. If the terminology is confusing, there's a help section to help you through.
Whilst Coolsmartphone doesn't encourage gambling, if you've got an interest in poker, it's a free way to practice and have a little flutter when you want.