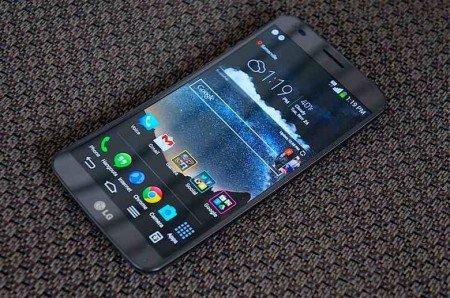 Good morning folks and I hope you all had a pleasent weekend.
For those of you that have been keeping up with the latest tech news, you will no doubt be aware that the LG Flex has not just made it out of prototype stage but it is coming to the UK.
I can now also tell you that it is going to be springing up on the O2 network and will hopefully be in a store near you very soon.
The pricing of this device, as we mentioned recently,  quite high on SIM-free. O2 are going to be carrying this phone on its refresh deals with Unlimited Minutes and Unlimited Texts for £42 per month. That also gets you 1GB of data on either 3G or 4G depending on your needs.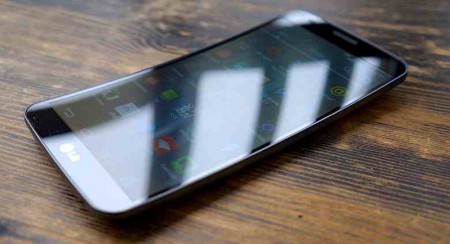 Specs include that lovely 6″ curved OLED (720×1280 @ 245ppi) screen, 3500mAh battery, 13 megapixel camera with LED flash (plus a 2.1 megapixel front shooter), NFC, DLNA, WiFi, IR, GPS, Bluetooth and 32GB of on-board storage. It's powered by a 2.266GHz quad-core Qualcomm Snapdragon 800 CPU and has 2GB RAM..
Update
This is now available from selected O2 Stores