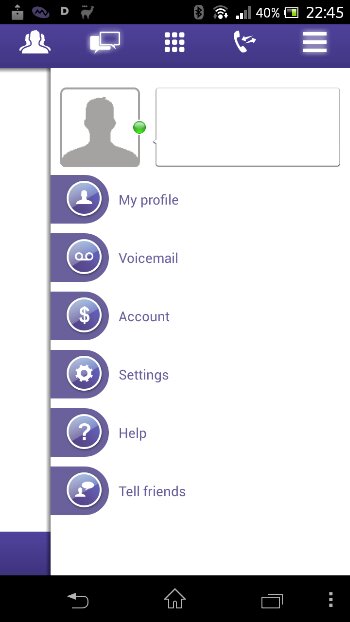 I must admit, I've seen quite a few apps that'll help you make cheaper international calls. Today it's one called MobiVoip which, naturally, is available on .. err.. voipmobi.com. Anyhow, it's available for both Android and iOS. You can make free video and voice calls between other users of the app and it'll offer you really cheap calls to phones around the world.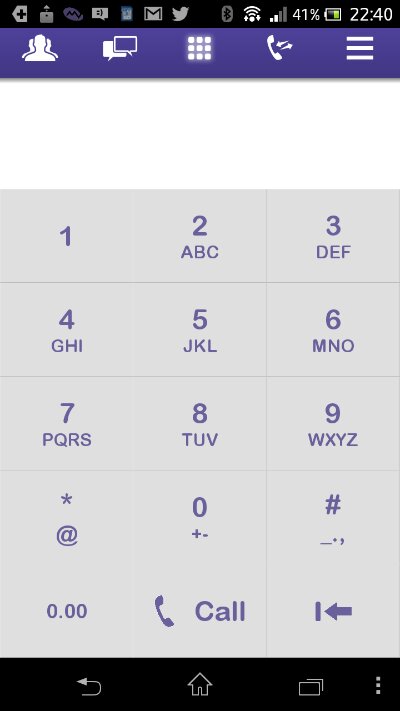 The developers tell us that a call to an American mobile in Skype costs costs $0.023 per minute, but in MobiVoip the same call costs $0.0098. You can make calls over any data connection, whether it be 3G, 4G or good old fashioned WiFi.
Give it a spin right here.