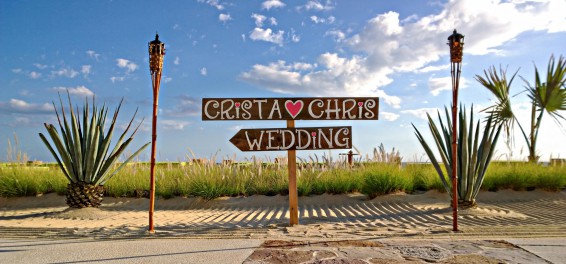 It's your special day you usually need to splash out on a photographer. They'll sell you a package which includes cards, an album and perhaps even a DVD. Your wedding will also get captured on a very expensive camera or two.
However. What would happen if your photographer turned up with a cameraphone?
You'd worry, wouldn't you? Sure, it's a Nokia Lumia 1020 (reviewed here), but still, it's a bit of a worry.
That's what happened with Joy Marie Smallwood (warning, music), who's a celebrity and "destination" wedding photographer. She took all the shots of a couple called Crista and Chris on the Lumia 1020. Their entire wedding at the Capella Pedregal Resort in Cabo San Lucas, Mexico was captured on the 41 megapixel handset. Sure, there's been an element of editing and touch-up after (mainly adjustments in hue and texture in Photoshop), and flash equipment was used in some shots, but the original images were all taken on the Lumia.
Celeb photographer Joy Marie stated..
The quality of the photos we took at the Cabo wedding using the Nokia Lumia 1020 were crisp with a great depth of colour and totally exceeded our expectations, the 41mp is pretty outstanding for a camera phone. One aspect I particularly liked was the wide frame, when taking staged images and scenery backdrop images, the photos from the Nokia Lumia 1020 were comparable to those I usually take on my DSLR.
We've got some example shots below. See what you think. Would you let someone loose with a phone on your big day? These results are amazing..