Every now and then, usually when I'm just falling asleep, I have mad ideas for the site. I tried to stick a smartphone to my car once to try and create a cheap version of the GoPro sports camera. It didn't work. The phone fell off somewhere up the A5 and I never found it again.
Another idea, which I'll confess to never attempting, was to get up really early and travel into London in the height of summer to see how the city looks when it's (almost) deserted. However, Flickr member jazlal101 decided to take his HTC One X and travel into London on Christmas morning instead. Here he is on his journey..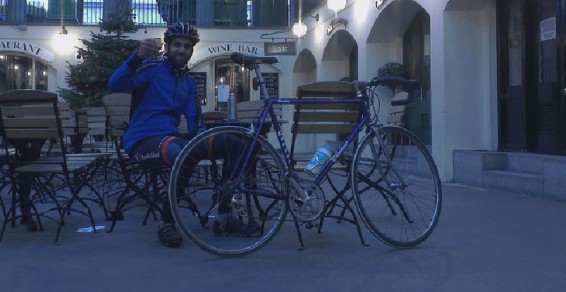 The results are far better than I'd ever hoped, and considering he simply snapped shots on his smartphone whilst cycling around, it's amazing to see how well the pictures have come out.
The results, I have to say, are stunning. The full gallery is available here but we've got a selection below…