I'll be honest and admit that this app isn't the right and proper place to get streamed movie and cartoon content. It's not Netflix and the app, named "Cartoon Plus", has the infamous get-out-clause stating that it's "just a search engine for content which is readily available on the internet". Basically, this is the modern equivalent of someone on the corner telling you to see the bloke wearing the long coat if you want any "special DVDs".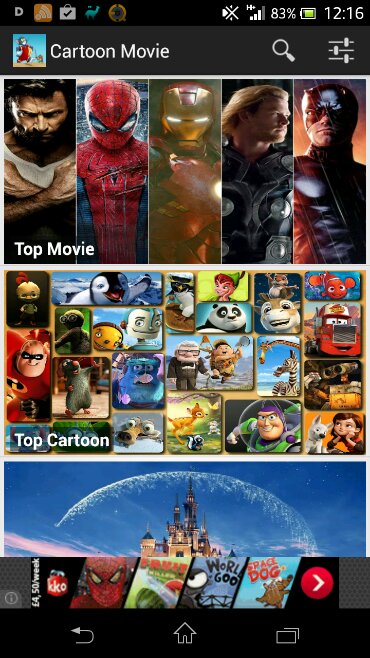 We've seen this sort of thing before. Basically it finds movies that have been uploaded to YouTube but haven't yet been removed. Lots of people seem to be rating this particular app as "good" because it's keeping the kids entertained while the adults bend the credit card in the New Year sales.
Of course, if you do use this app to watch movies hosted on YouTube you should also go and legally purchase the movie… like we all do.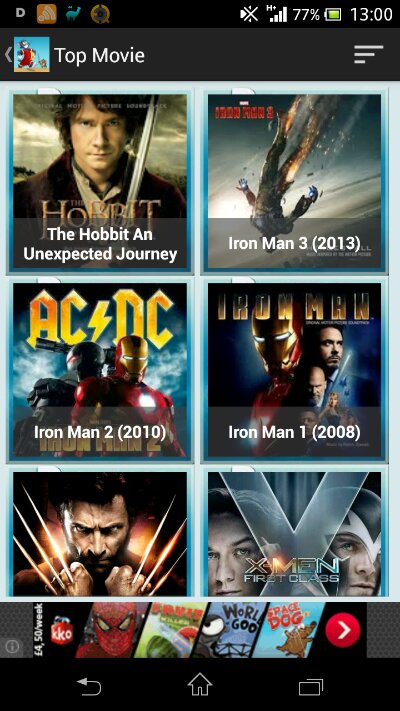 However, as the entire entertainment and music industry have already proved (by forcing ISPs to add ham-fisted content blocks on random websites), the app will probably get removed from the Google Play and iTunes stores very shortly while YouTube continues unscathed.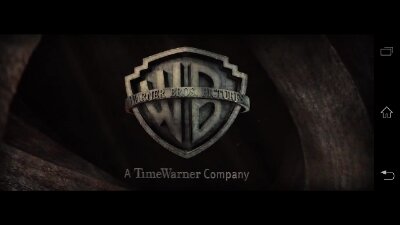 Get the Android version or the iPhone flavour if you want to maybe slightly break the law a bit, even though they're mostly hosted on YouTube so we can perhaps blame them in some way.