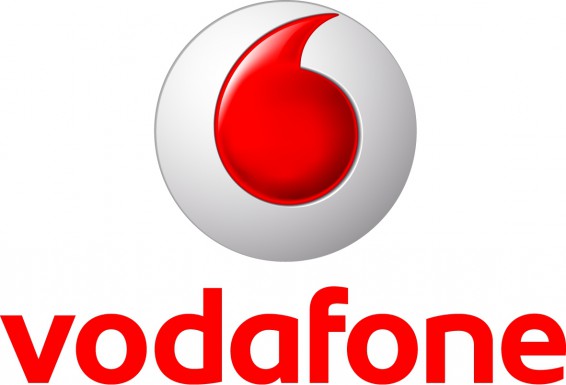 We recently heard how O2 saw a 62% increase in data usage over the New Year festivities. Vodafone have now been in touch and they've seen an even greater increase – their smartphone customers used 80% more data than New Year last year.
It seems that texting, although still popular, is now supplemented by video calls, instant messaging and emails. Perhaps even the odd tweet or Facebook post.
Vodafone are keen to point out that 10% of all data went over their new 4G network, which is live in Birmingham, Bradford, Coventry, Edinburgh, Glasgow, Leeds, Leicester, Liverpool, Manchester, Newcastle, Nottingham and Sheffield along with more than 80 towns and districts in and around London and the South East. They're currently spending £900 million on their network during 2014 and aim to achieve 98% 4G population coverage by 2015, with a focus on indoor 4G coverage.