The new Finnish company / phone Jolla announced yesterday that their first ever handset is ready to order if you're based in EU, Switzerland and Norway.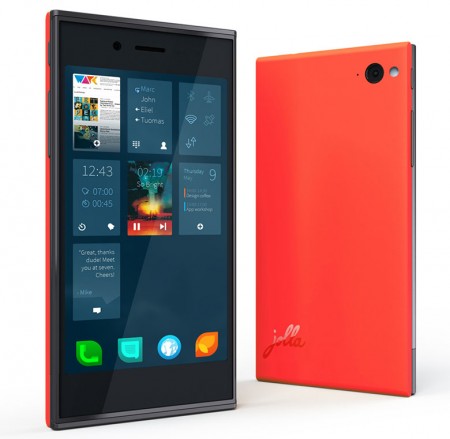 The phone was initially only available to pre-order earlier this year and the first production run orders ended in July. A second pre-order run was made exclusively for residents of Finland in September and their was a limited number of phones from Finnish operator DNA after the 27th of November launch, again only in Finland. This new announcement means that anyone in Europe can now order the phone directly from the Jolla website here for €399 (roughly £333).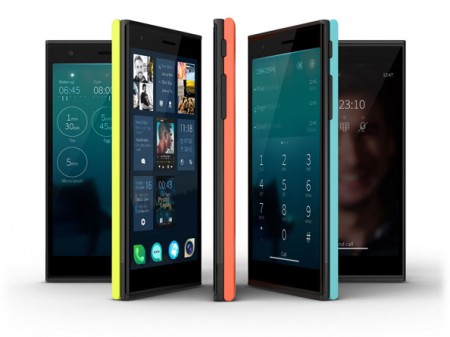 The Jolla phone boasts several unique selling points in an attempt to disrupt the current smartphone duopoly of Android / iPhone including
• Operating system based on linux but which is compatible with html 5 and can also use Android apps as well as it's own native applications
• The 'Other Half', the way the company takes advantage of the removable back plate of the phone which has an embedded NFC chip and can change the look and feel of the phone. This promises endless additional add-on possibilities such as a clip-on qwerty keyboard option, promotional other half's for album or film launches, extended battery option etc etc
• Unique 'swipe' functionality to navigate the phone and apps. This focuses on economy of movement and simplicity of transitions to speed up getting around your programs and the system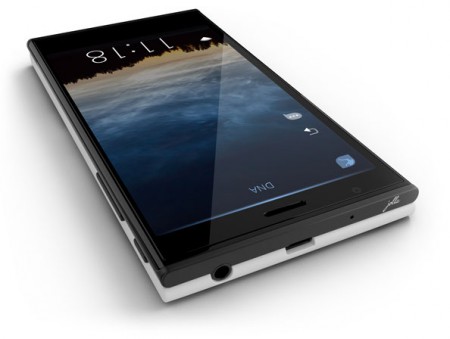 Our initial impressions post can be found here with the full review scheduled for the end of January. Does the Jolla phone interest and excite or is it a pipe-dream that is destined to failure? Have you already ordered or do you plan to order one? Feel free to post your feelings  in the comments section below.