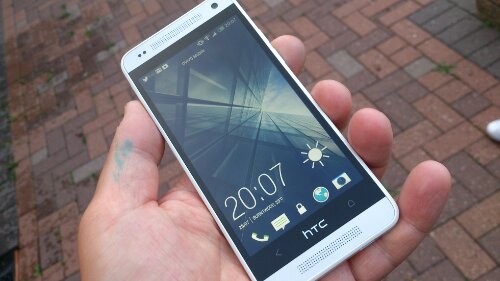 There was a bit of a problem between Nokia and HTC recently which meant that the HTC One mini had to stop getting sold. It's all sorted(ish) now and, if you've got one of these mini-beasts, you can now look forward to receiving Android 4.3 (Jelly Bean) and HTC Sense 5.5 too. This will bring it into line with the HTC One, and includes a better BlinkFeed experience and some additional camera trickery thanks to a focus-lock and exposure-lock mode.
Additional "video highlight" themes will get added and there's the ability to have the HTC Sense TV app match the channel listing-rder on your TV or set-top box.
HTC don't say when this will drop, but do keep an eye on your software updates and you'll be the first to know. If you're considering one, check out our full review.