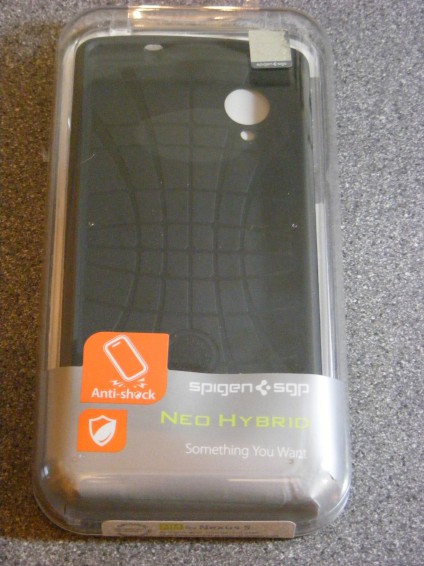 Google's flagship handset has been with us for a while now and some quality Nexus 5 accessories made by third party manufacturers are beginning to filter through.
One such accessory hoping to be added to the must have list is the Spigen SGP Neo Hybrid case and thanks to the lovely boys and girls at Mobile Fun I have one here for review.
Now I am not a case fan.  I prefer my handset to be as nature intended, all smooth, silky and as naked as the day it was manufactured however I also realise the need for protection.
This is where the Spigen comes in.
The Spigen SGP Neo Hybrid (now that is a mouthful) is manufactured from a combination of TPU and polycarbonate.  Coming in two pieces, an outer rigid frame (interchangeable) and a soft protective case, the Spigen affords a comforting level of protection.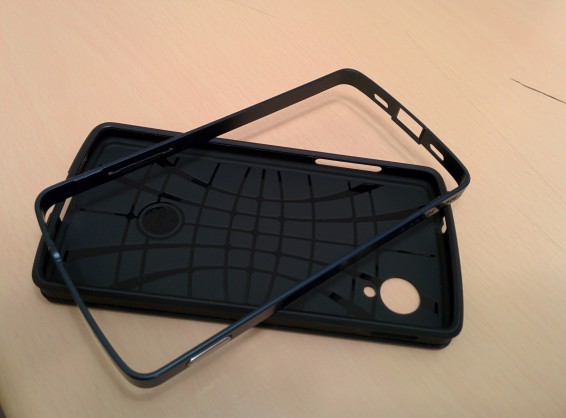 On the top of the case there are cutouts for the microphone and the headphone port, the bottom sees areas left open for the speakers and the USB charging slot.  The left has the power button and the right has the volume rocker, both of  which are finished in chrome effect.  The back sees the Spigen logo and cut outs for both the camera and the flash.
Inside of the soft cover is an eye pleasing tyre track design and the Spigen logo.
The fit of the case around the handset is perfect thanks in part to the polycarbonate frame and when fitted the handset is secure and snug.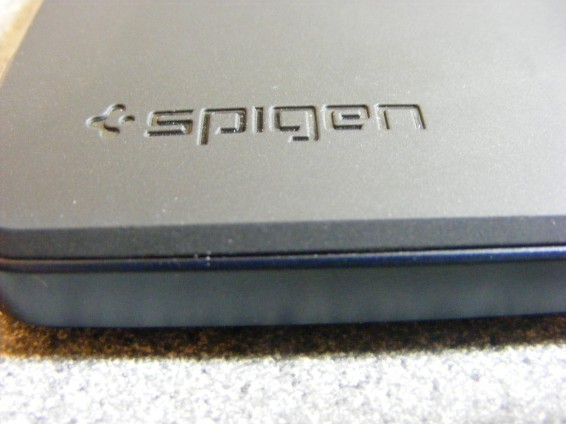 The case does add noticeable bulk to the Nexus 5 which is a sacrifice that is worth making if you are one that drops your phone a lot.
Being completely honest there are cheaper alternatives on the market and at £19.99 the Spigen is not cheap however it is doubtful that you will get the same level of protection afforded by the Hybrid Neo.
Overall, the Spigen Hybrid Neo can definitely be added to the list of quality accessories and may well just convert me into becoming a case user full time.