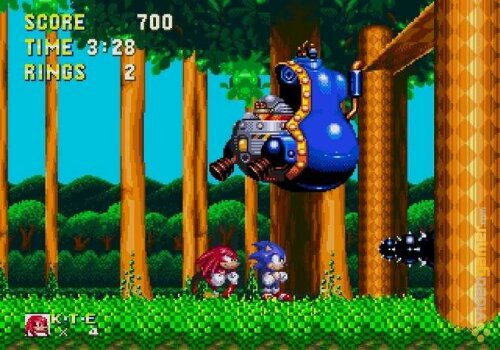 Sonic The Hedgehog 2 has been available on your mobile for a while now, but this new version has been remastered, earning it the title.. Errrr…. Remastered.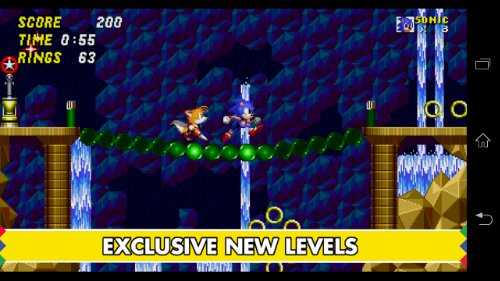 After 21 years Sonic the Hedgehog 2 has been redone with better graphics, audio and new content including a new boss attack mode. The experience also includes a 60-frames-per-second widescreen gameplay and is available as a free update if you've bought it already.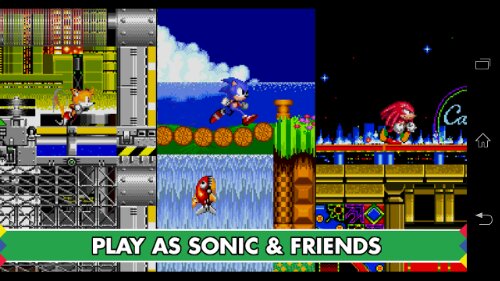 Download it for £2.18 for Android here or for iOS devices here.