So, err.. how's that 4G thing coming along eh? (Family guy reference) Hmm? Got a big, uh, big stack of papers there? Got a, got a, got a nice little story you working on there? Your big -big 4G thing you've been working on? Hmm? Got a, got a compelling protagonist, eh? Got a, got an obstacle for him to overcome? Huh? Got a story brewing there?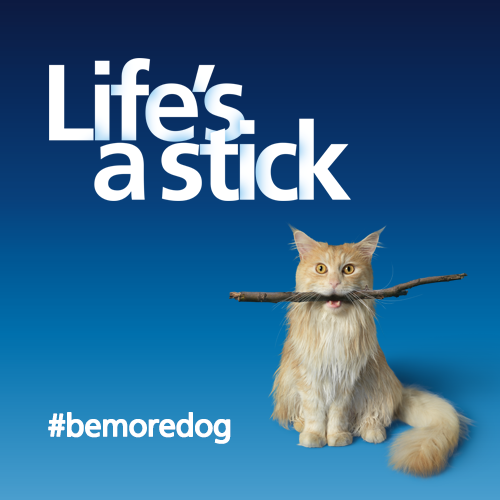 Well, 4G hasn't rolled out everywhere just yet, but EE are definitely way out in front at the minute. O2, meanwhile, are tweaking their 4G prices already – 1GB plans now start at just £17 per month for a two-year plan. For that you'll get unlimited texts and calls too.
If you want more data (and who doesn't ever want more data), you can work up to £27 per month for 8GB.
Sounds good yeah? Well, these are O2 Refresh plans, so the cost of the phone and the cost of the service plan are in fact two different costs – the prices mentioned here are the service plan rates, so you'll have to choose which phone you're having and how much you want to pay for that. It does mean you can upgrade early though.
If you're after a SIM-only deal then you can now get a one-year SIM-only deal for £21. That'll get you 1GB a month, with 5GB setting you back £26 per month and £31 for 8GB.