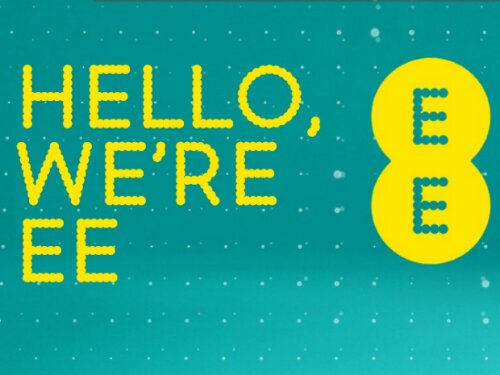 With over 1 million 4G subscribers EE are currently the clear market leader in superfast mobile internet.
In order to help fulfil the promise of 99% coverage by the end of 2014 EE are about to switch on another 29 towns and cities.
Bath, Bournemouth, Brighton, Cambridge, Darlington, Newcastle-under-Lyme, Northampton, Poole, Portsmouth and Redcar can all experience the superfast 4G internet from today with  Aberdeen, Braintree, Cheltenham, Chester, Dundee, Durham, Exeter, Gloucester, Grimsby, Ipswich, Lincoln, Middlesbrough, Norwich, Peterborough, Plymouth, Stoke-on-Trent, Swansea, Swindon and York all set to be switched on before Christmas.
This brings the total of towns and cities able to receive EE 4G to 160.
Olaf Swantee, Chief Executive Officer, EE, said:
"From online banking and mobile shopping, to streaming music and using maps, 4G is enabling us to do more of our favourite things quickly and easily on the go. Smartphones and tablets on 4GEE are going to be a very popular present this Christmas as people across the UK continue to embrace mobile living and we make the superfast service available in even more places."
All of this comes in front of a predicted bumper christmas with over 39% of 4G users set to make purchases from their smartphone or tablet.