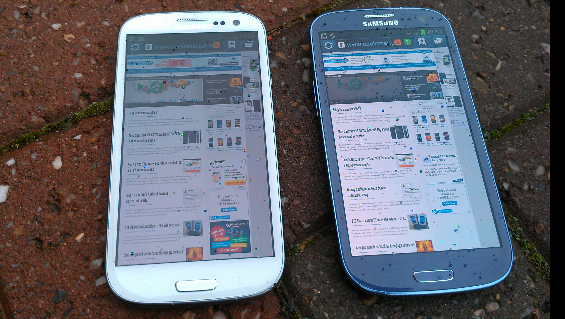 Got a Samsung Galaxy SIII? Do you call it an SIII or an S3? No, we don't know either, but it's a pretty nice handset either way. If you've got the LTE (4G) version then you should check for updates today – the phone should be ready to jump up to Android 4.3 if you have a GT-I9305. The other version should have had the update already.
The TouchWiz interface will still be there after the update, plus other improvements include an easier text input experience, WiFi location detection, low-energy Bluetooth support, Galaxy Gear support (if you've got the smartwatch), a new Samsung keyboard, updated GPU drivers, a new set of widgets and a new lockscreen, "Daydream mode", a driving mode and everything is a whole lot quicker too.
If you update you also get new camera modes (Sound and Shot) the new S-Voice, shipped from the S4 and a set of new Samsung Apps including Clock, Gallery, Music, Contacts and Calculator.
The update may not have arrived just yet, but do keep checking and do let us know when you see it.