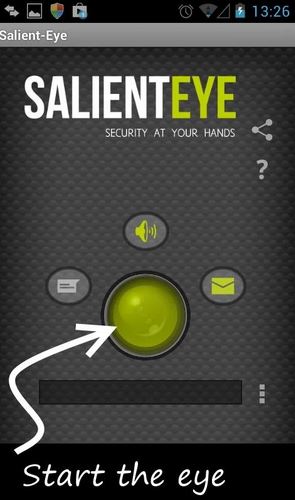 I like making use of old Android handsets. Salient Eye follows on from our CCTV on the cheap story from some months ago. Stick this app on your old Android, put it on a shelf and it'll monitor your home for movement.
It's easy to setup and works with the screen off. It can send a text or email when motion is triggered and it'll start capturing photos. There's no registration to worry about and, if you get broken into (let's hope not, obviously), you'll have some lovely photos of the person who triggered the alarm.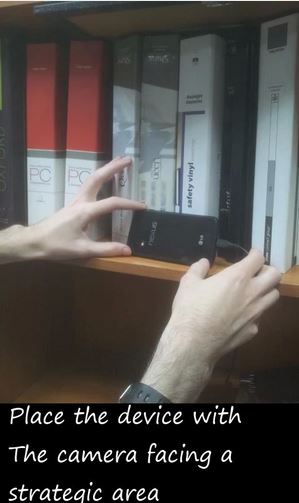 The app has an optional alarm sound and can be deactivated by a preselected code. It's free and was coded by Haggai Meltzer, who developed the app after he was robbed. Grab it here.