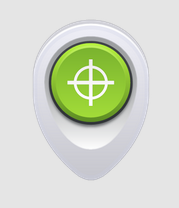 When Google launched Android Device manager it was purely as a web interface.
This however has now changed as the new Android Device Manager app has appeared in the Google Play Store.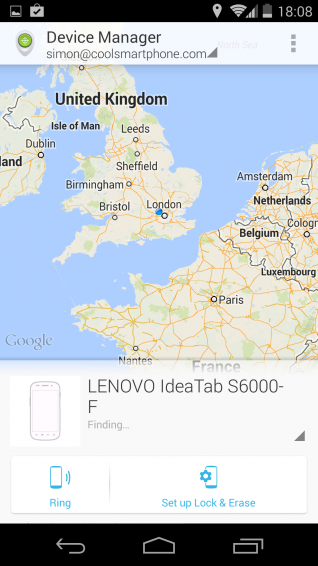 The app will help you to locate devices associated with your Google account, reset your devices lock screen pin, enable you to ring a located device and erase all data on your phone.
The app is free to download and use.