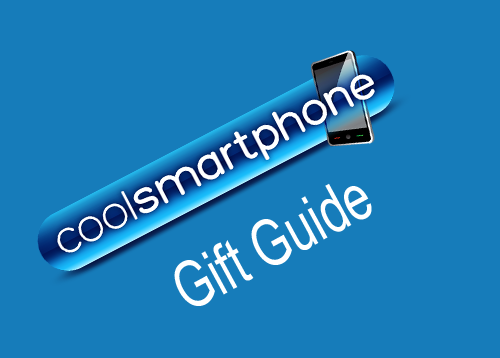 Sitting on my backside is something I do a lot in this job. Although I am doing a great deal more writing on my phone whilst walking around, it's still a lot of laptop-action that drives a large portion of my writing.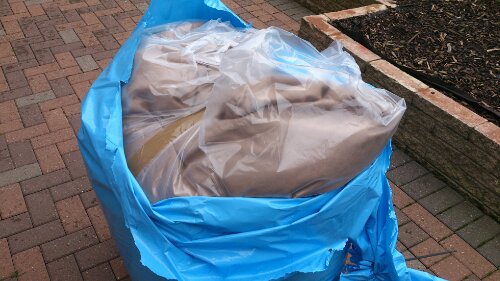 So, I need a comfortable place to sit, and those people from Sumo have come to the rescue once again, and this time it's the Sumo Sway. It's made of out suede. Microsuede to be precise. This one is also a bit different to other bean bags you may have seen or used. It's actually got a back and, after a bit of "fluffing up" you can sit in it like a chair. This alone is rather good, because I've tended to shy away from bean bags because you end up looking like drunk fat man trying to stand up when you escape most of them.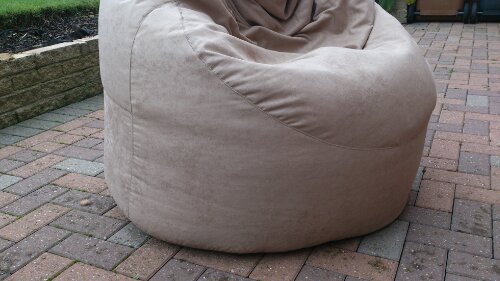 This, though, is much easier. I can sit on the thing and I won't topple over like that time I jumped into a hammock. It's actually supporting me. There's a back. Liking this.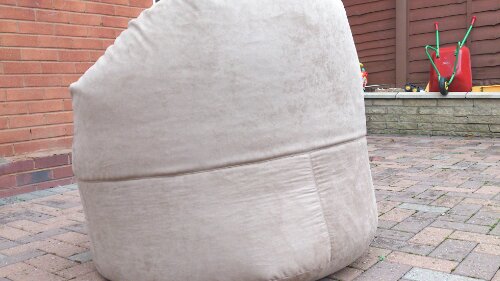 There's a couple of designs available, the "single" or "couple" and that cover will come off if you need to clean it and is available in khaki or dark brown.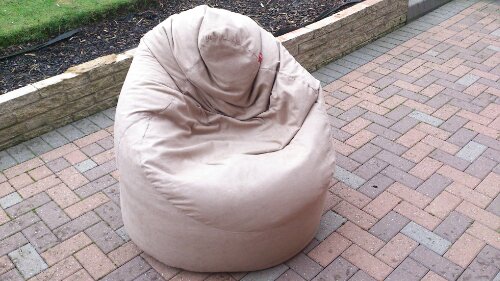 It's large though – 96cm x 96cm x 120cm. Call it a metre across.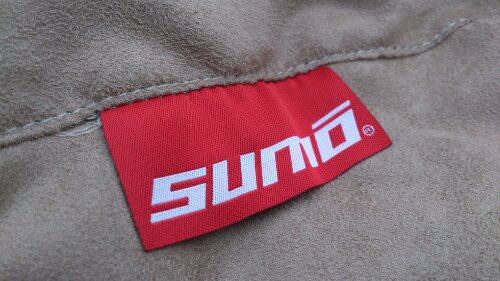 The Sumo boys offer free delivery and a 100% satisfaction guarantee if you ever have any quibbles.
The video below shows how the bean bag arrives along with some up-close shots of the material.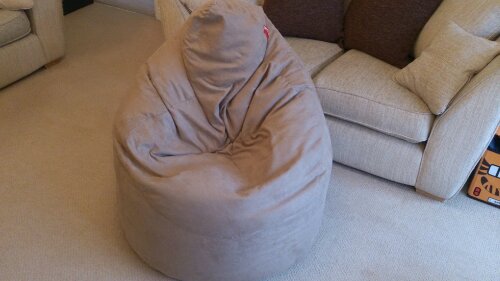 Overall it's very comfortable with great stitching and a very soft material. Currently it's £149, which is quite a bit to pay but there is a full guarantee and the quality is, as usual, pretty top notch. I should just point out that, although the pictures here show the item outside, this is definitely one that should be kept indoors and, I must say, away from our cat. She unfortunately ripped it 🙁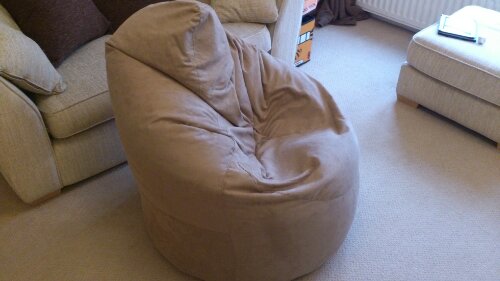 Sumo Sway Bean Bag Chair
Quality - 8.6
Value for money - 6.6
7.6
Another excellent quality bean bag from Sumo, but this time with a comfortable back support.