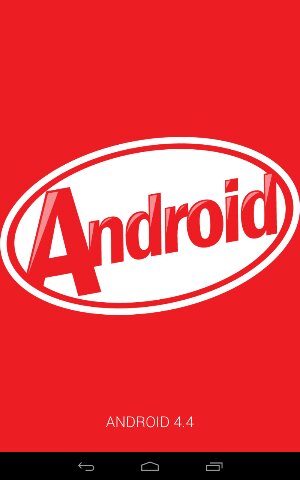 The new version of KitKat brings lots of smaller changes
Following the first maintenance release of Android KitKat, the big news is that there are many camera fixes and enhancements for the Nexus 5, but it turns out there are also a lot of smaller changes and improvements in the new OS.
Including
Fixes for the Nexus 5 speaker bug (making it louder)
The bug that occasionally made the notification bar partly opaque.
More, haptic feedback
"Photos" is now the default photo-viewing app when you swipe out of the Camera app.
Let us know if the O.T.A update has got your device yet and whether you've seen any other changes or bugs.