At times eBay drives me round the bend. I'll list something and, despite clearly showing UK delivery only, I'm bound to get people wanting me to post the item to Africa or to disclose the reserve price. Then they moan if you don't send the item within 17 seconds of the listing competing, and they may even try to get you to post it, "Next Day Delivery" without offering any extra cash for it. The final insult usually comes when the eBay charges appear, and your original 99p listing had somehow cost about £15.37 just to appear on the site.
So, here's Wallapop. They creators call this a virtual mobile flea-market, and you can add items on it for free.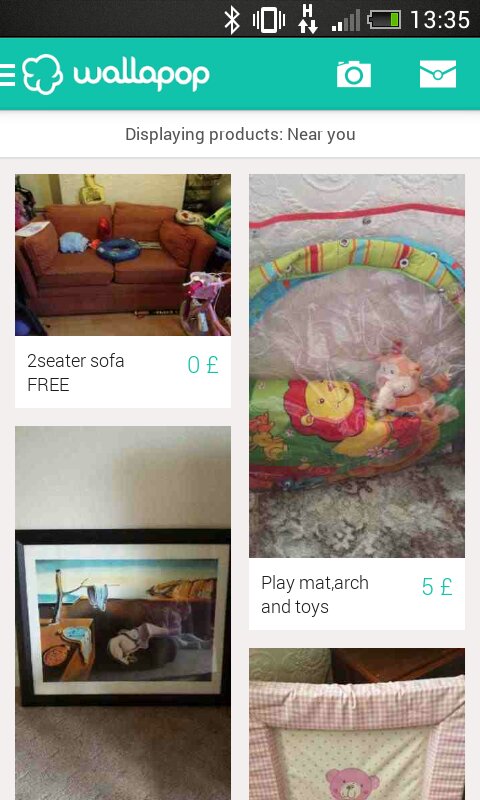 After downloading it you instantly get this friendly tiled interface showing what's available, and you can drill down into various categories. It'll show items in the area you're in now, so you know that you don't have far to travel.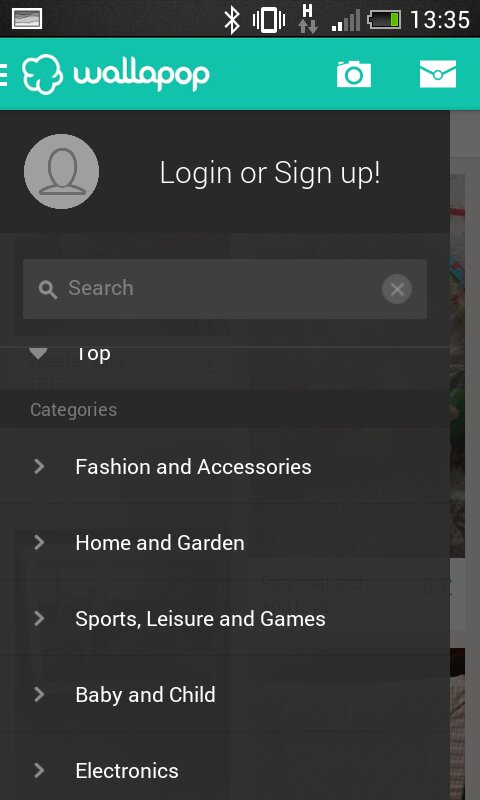 Find an item you like the look of and, after logging in, you can chat to the seller (if they're available), make an offer or just go ahead and buy the thing. Simple, easy and quick.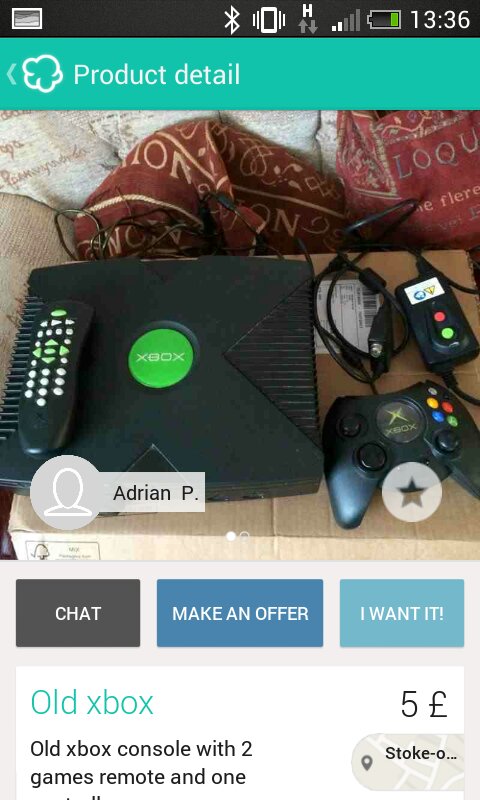 Selling stuff takes just a few seconds, just snap a picture, add a description and category. Done.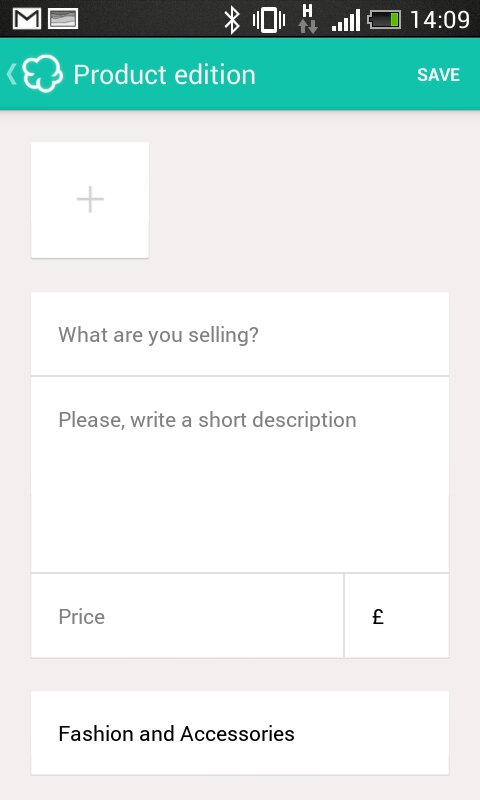 Give it a go yourself, it's available for Android and iPhone, plus you can also find it on Facebook, which is where a lot of listings come from.