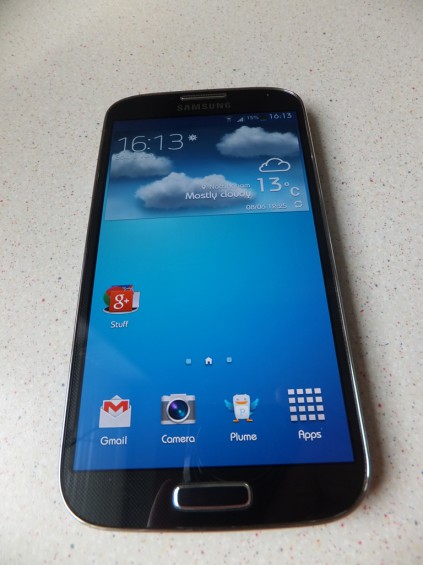 The whole point of the Google Play edition handsets is the promise of timely updates.
The HTC One GPe lived up to that promise with the news that the Android 4.4 Kitkat release is rolling out and now comes the news that the Samsung Galaxy S4 GPe is receiving the update too.
Once again the update is over the air (OTA) although owners can use the update app to manually check if their device is ready for the upgrade.
This means that the list of handsets on Google's latest version of Android comprises of the Nexus 5, Nexus 4, Nexus 7 (2012 & 2013), Motorolo Moto X, HTC One GPe & Samsung Galaxy S4 GPe.
Whilst still a long way off of Apple's speedy OS roll outs, this certainly has to be the fastest that manufacturers have embraced a new Android release.