Are you one of those people who simply must be able to get online to read email? Or send a tweet? Is the mere thought of having no data coverage your worst nightmare?
If so then the Be-Bound app, available on Android. might be just the thing.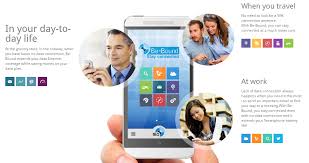 The app is designed to use text message capabilities to retrieve emails, tweets, allow you to search the internet, check the weather, the news, stock market amongst other capabilities.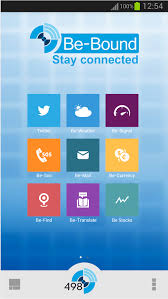 As long as you can make a call or send a text then you can use the app to retrieve your information. Each request will cost you 1 standard message, which should come out of any inclusive bundles. If you have any data connection then the service is free (and not necessary) but if you are out of data coverage then each request will cost you "Be-miles" – a tweet will cost you 1 Be-mile and an email may cost 2 or 3 depending on the size of the email.
Currently you can buy 80 Be-miles for £4.30.
You can use the app abroad to avoid international data roaming charges but then you pay international message rates which do tend to be a bit more reasonable though.
If the app interests you, you can download it from the source link below or read more details in the release.
Source: Be-Bound