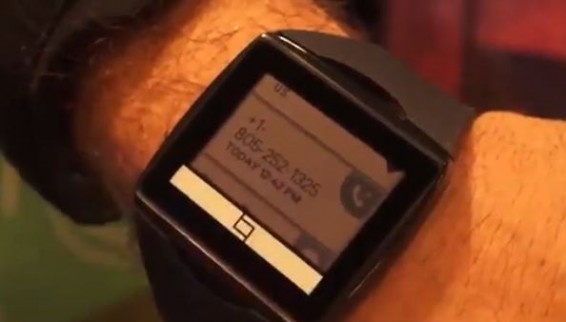 A device that is light, easy to carry around with you. It'll tell you the time. It's thin and has a touch screen that's bright enough to use in direct sunlight. Not only that, but you can see calls, texts and emails coming in.
What is it? Well, a smartphone of course. However, if you want all that stuff shrunk down into a watch that you can strap to your wrist, try the new Qualcomm Toq. The name "Toq" isn't pronounced "Tock" (as in Tick Tock) .. that'd be too easy. Oh no, it's (for some reason) pronounced "Talk". Errrr…. Sorry to pick flies, but if they wanted "Toq" to be pronounced "Talk" they could've at least called it the "Torq".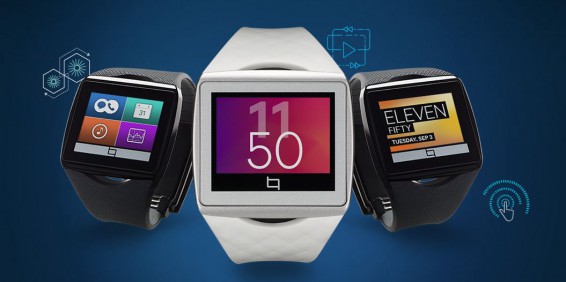 Anyhoo, it's going to retail at $349.99, which works out at £217.25. It'll act as a notification centre for your Android device (and only Android, it doesn't seem to connect to other OS's) and runs a custom OS. There's no detailed specs just yet, but you can get yourself one from December 2nd. That display apparently utilizes something called "Mirasol technology" which is a whizzy reflective display system that uses ambient light to actually let you see the screen even when the sun is out. Amazeballs.
It'll also have wireless charging for easy recharging.
Get yourself a load more detail on toq.qualcomm.com or this handy video..
http://www.youtube.com/watch?v=YzTrqifCOhs
Full press release below…