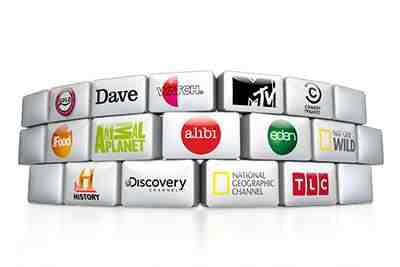 I don't know about you, but I've been writing several furious letters to those people at Sky TV about the lack of TV channels such as Eden, Alibi and Animal Planet on their mobile TV platform – Sky Go. The system lets you watch a range of channels on your phone or tablet (provided it's compatible, even some new handsets like the Desire 500 don't appear on the list of supported devices currently).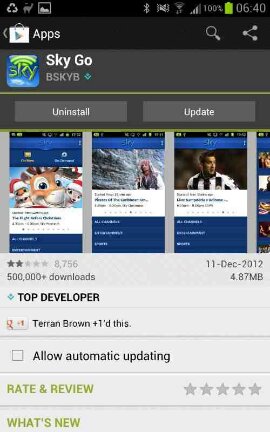 However, today I can raise a glass of Dandelion & Burdock and toast the great suite of satellites that sit in geostationary orbit above us because, yes these additional channels and more have now arrived. You'll be able to watch them in the pub or whilst getting dragged around your nearest shopping megaplex for those Christmas presents.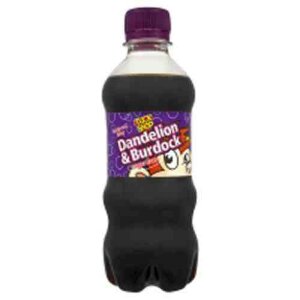 The UKTV channels and others will be watchable from your Sky Go app and it brings the total amount (depending on your subscription) to 57.
The extra channels are…
MTV, Comedy Central, Gold, Watch, Dave, Alibi, Nat Geo, Nat Geo Wild, Discovery, TLC, Animal Planet, History, Good Food, and Eden.
Get the full details in their press release below, grab the app from your mobile store or head to sky.com/skygo.