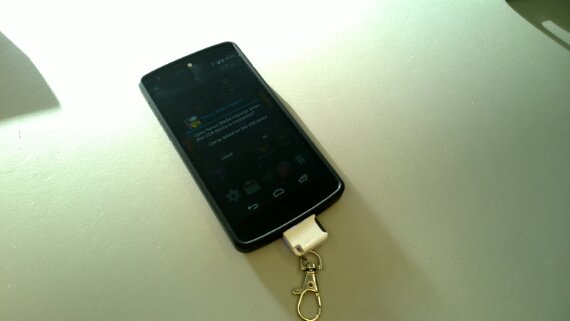 Plugging USB accessories into Android devices has always been a bit hit and miss. Especially with some manufacturers using Slimport connectors instead of MHL connectors. The nice thing about Samsung devices is USB peripherals work, with no hassle, you plug it in and they just work. Nexus devices have always been a bit fiddly, often needing rooting. There has been a work around for non rooted people though and that was Nexus Media Importer, which became popular with the original Nexus 7 tablet. Allowing you to plug in USB card readers and move data between the internal memory and the plugged in memory.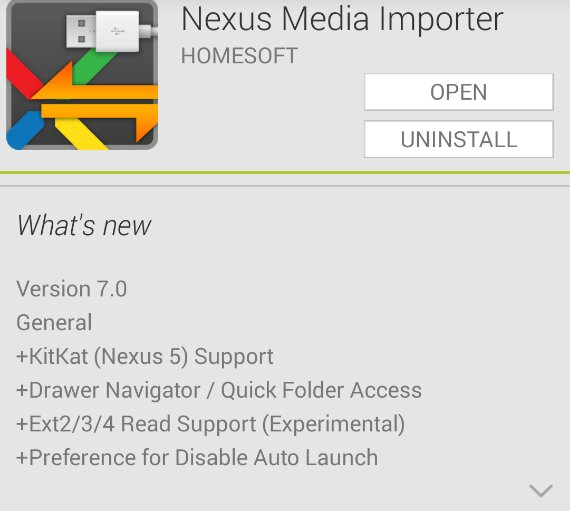 This morning the developers have released an updated version of the app which supports Android 4.4 and the Nexus 5.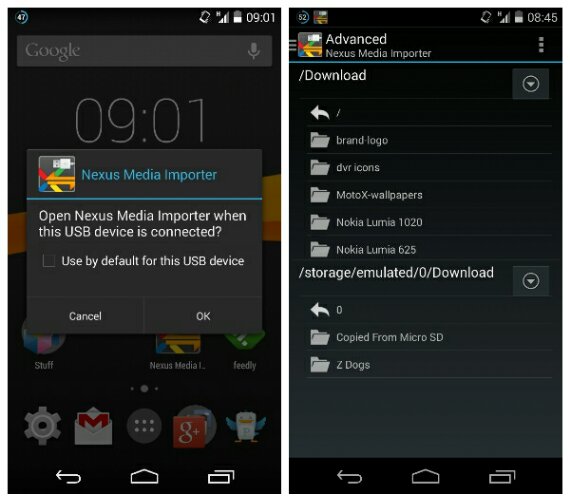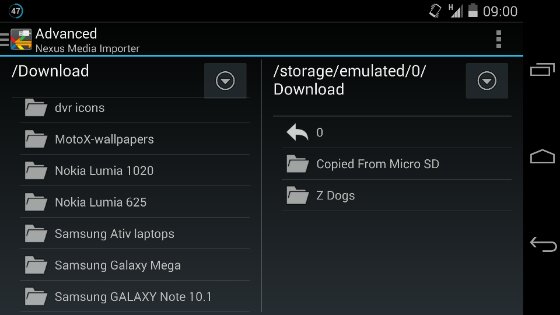 Nexus Media Importer allows you to stream and transfer music, video, photos and documents from a USB flash drive or card reader connected to your Nexus 7 (G1 & G2), Nexus 10, Galaxy Nexus, Xoom or other Android 4.0+ devices with USB Host support. See technical notes for a list of supported file types and file systems.
The app is a paid for app, but if you own a Nexus tablet and a Nexus 5 it's rather useful for transferring data around. It doesn't work with the Nexus 4 though. Just head over to the link below. Also there is a free trimmed down version that is just a viewer that lets you see if the main app will work on your Nexus. That is here.
Google Play Store Link – Nexus Media Importer