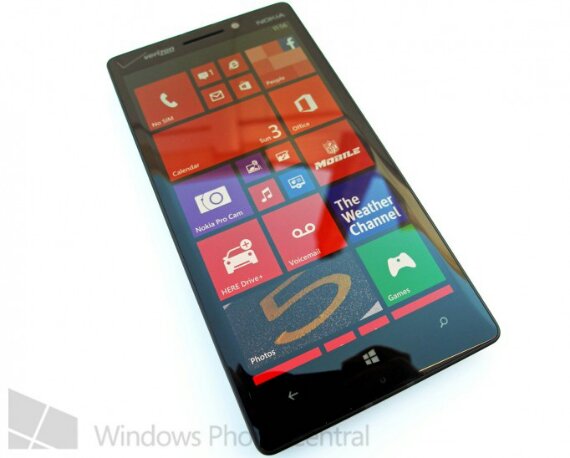 The Nokia Lumia range has always had its own idea of where it wanted to go, in as much as sizing anyway. Even though the whole world wanted bigger devices Nokia stuck with their 4.5″ flagship, be it the Lumia 920, 925 or 1020. Plus of course a whole selection if smaller devices.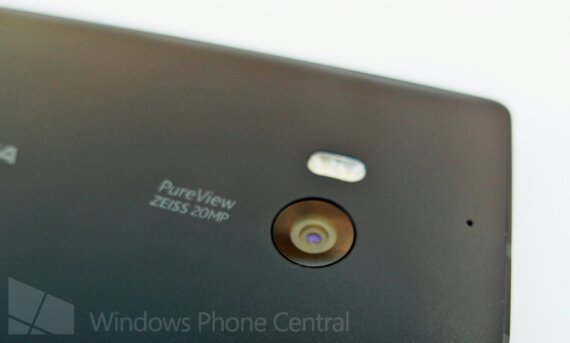 Until now it seems, with the announcement of the rather large Lumia 1520 and 1320, I was left feeling rather overwhelmed at the size of them, really wanting something smaller. Something about 5″ perhaps. Something like the Verizon exclusive Lumia 929.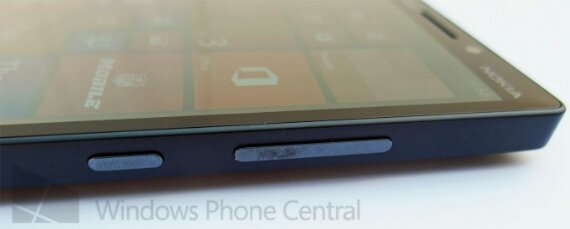 WPCentral have had some images and specs leaked to them and the Lumia 929 seems like it's going to be the one for quite a few people. Ie high spec and not enormous. The Lumia 929 is rumoured to have the following spec wise a Qualcomm Snapdragon 800 processor at 2.2 GHz, a 5 inch 1080p AMOLED display, 2 GB of RAM, 32 GB of internal storage with no micro SD,
20 MP PureView camera, Dual LED flash, NFC, Wi-Fi, Bluetooth 4.0 LE and Qi wireless charging. So it's pretty much the spec of the huge Lumia 1520 in a smaller chassis. I think this is the phone for me. There is just the small issue of the Verizon exclusivity.
I'm guessing that Nokia will have a worldwide variant of this device, they'd be insane not to release something like this. They do have regular events after all, maybe they'll announce it at the next event.
Source – wpcentral