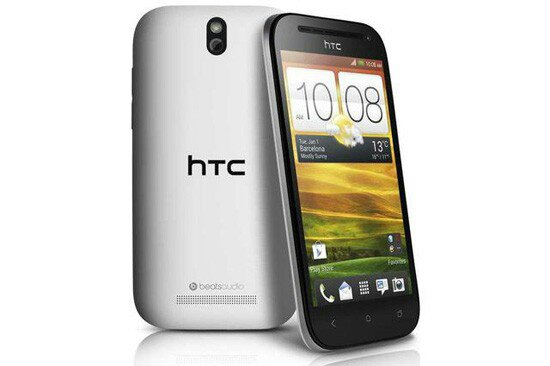 The budget baby of HTC's One range, the One SV is receiving an over the air update to Android 4.2.2 and Sense 5 as we speak.
Whilst this is still a good few iterations behind its senior counterparts, the fact that HTC are showing willing to keep supporting its low end phones has to be an encouraging sign given the Korean company's track record of leaving customers on the software the phone came with.
European owners of the HTC One SV can expect the update imminently, with the rest of the world following soon.
Thanks to Paul Banner for the tip off