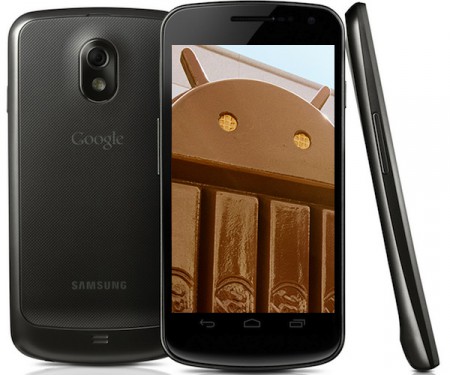 Hot on the heals of the news from Google that the Samsung Galaxy Nexus will not be getting Android 4.4 KitKat, and less than 48 hours after the release of this latest version of Android on the Nexus 5, the clever bods over at XDA Developers have a couple of different ROMs ready for all you GNex owners to try.
The stereotypical vision of an XDA developer is a coffee and pizza fuelled coding zombie. This is pretty unfair on the whole, but I reckon there's got to have been a mainline from Starbucks running to a couple of geniuses over the last day or so, because there are two separate KitKat ROMs already available for the Maguro GSM version of the device.
There are still some bugs in these alpha versions, but here are the links should you wish to have a play:
A Taste of KitKat by Grarak: An AOSP based vanilla flavour of KitKat. Early versions didn't have wi-fi, but this is now fixed. It does suffer from graphical errors though (see screenshot below). These errors are the exact reason that Google weren't able to overcome, due to the Texas Instruments chipset that TI are no longer supporting themselves.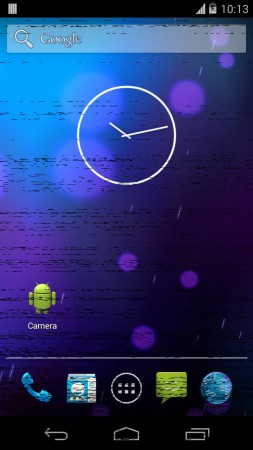 SlimKat by Kufikugel: Based on SlimBean, this is a custom ROM with all the SlimBean goodies (including working wi-fi), but has the same graphical glitches as A Taste of KitKat.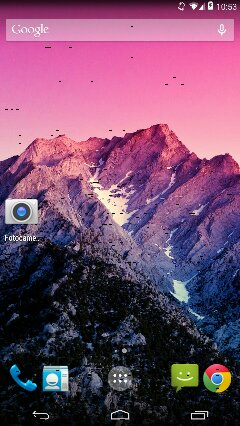 Just because Google couldn't fix the graphical issues it doesn't mean these guys can't, so keep your eyes on the ROM threads as things develop.
As always, Coolsmartphone.com, it's writers, editors, relatives, friends, pets, and Kevin Bacon are not liable for any damage caused to your phone should you install these or any other custom ROMs. Always back your device up and read all the instructions. If you brick it, it's your fault!
Source – XDA Developers