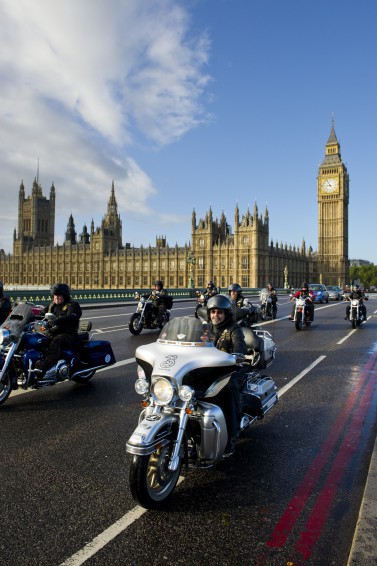 Hey. Today is Halloween. I'm dressing up as Dracula this year. Last year I tried to be Cher but it really didn't go well at all, and certain bits were colder than they've ever been before. Strangely she now looks exactly like the plastic mask I wore, so I guess it all turned out OK in a way.
A couple of years ago I wasn't really aware of Movember. It was only when I'd started seeing colleagues growing a moustache that I started to ask questions. It wasn't some strange fashion trend, but a way to show support and raise awareness of men's health. The month-long event will raise much-needed funds for their battle against prostate and testicular cancer.
Three is offering members of the public a free lift around their home city on a Harley Davidson to support the cause.. All it takes is for you to sign up to Movember or to Tweet your support. If you do get a ride, you'll be able to use the motorbike WiFi hotspot during your journey, provided you can keep hold of your phone during the journey. 🙂
Get the full details below, but do let me know if you've had a ride. We'd love to hear from you.