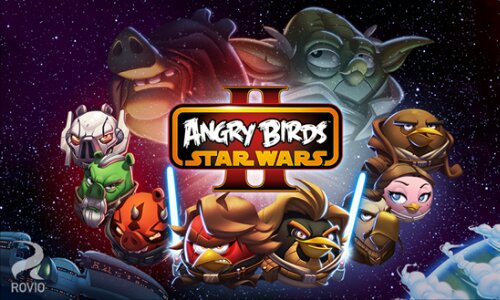 Nearly all the Angry Birds apps (apart from Angry Birds Space and Angry Birds Seasons) are now showing as free on the Windows Phone store.
You can now get Angry Birds Star Wars and Angry Birds Star Wars II (although both are confusingly listed as just "Angry Birds Star Wars" and, for some reason, they're in a category called "puzzle + trivia")..
Head over to the Rovio page for all the details. We don't know currently if this is a temporary price drop, so get them while they're free.