I have recently been looking around for a new look for my, now 12 month old, iPhone 5 and stumbled across wrappz.com. Wrappz.com make custom cases and skins for LOADS of different devices such as phones, tablets, laptops and even hockey sticks!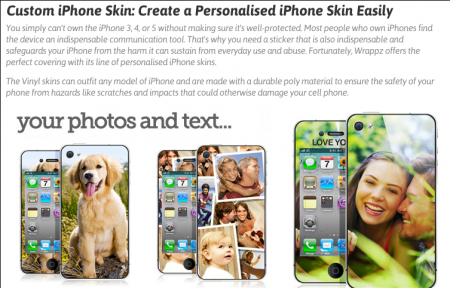 The process of creating your masterpiece is simple and straight forward using the tools provided by the site. We've taken a look at the process before but it's really easy. Simply select your device, upload your images, put them where you want them and hey presto! Delivery is also VERY quick even though they obviously make your skin to order.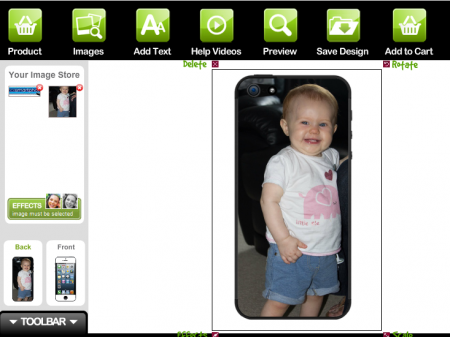 These skins are ideal for anyone with pets or children they want to show off but are also great for anyone wanting to advertise a small business. The print quality is great and there is no worry about the design rubbing off in my experience so far.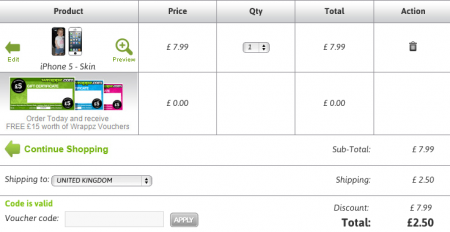 AND NOW FOR THE BEST BIT! Wrappz.com have been kind enough to supply us with a voucher code which will allow you to get your custom phone skin for FREE (only pay p&p of £2.50). This code is valid for phone sized skins which retail at £7.99 but will also deduct £7.99 from the more expensive tablet skins etc. The code is "freeskin".
Give them a go and let us know what you think in the comments below.