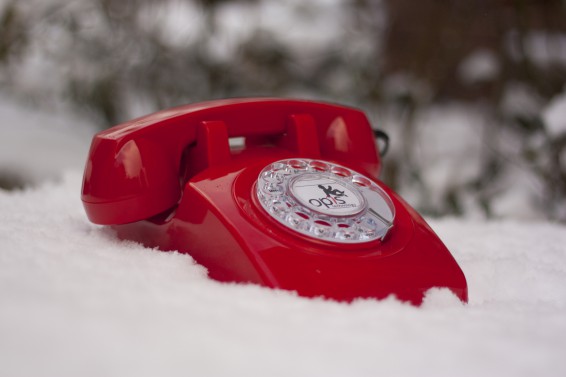 Many, many years ago people used these things to make calls. People used to have them on special telephone tables in their hall. Think back to your childhood and you might perhaps remember one sat next to a tub of pens and some paper.
To make calls you had to slot your finger into the correctly numbered hole and rotate it all the way around. The name, surprisingly, was the rotary telephone. It was also known as the Telephone 706 and the General Post Office, who ran the UK telephone system, would rent you one for a montly fee.
There were several other flavours, and you can fill your boots with this Wikipedia article, but how about owning one now?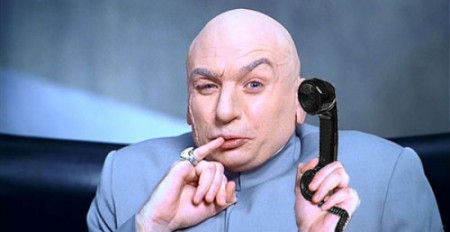 Well, my friends, you can – and stay with me, because I've not got to the best bit yet. Last year we featured old Motorola Startak handsets getting a new lease of life and Opis Technology now make this classic handset in 8 different colours. It features a tone-dial menu, so you don't have to suffer with the pulse-dialing slowness (as featured on the original one) and you can grab one on Amazon.
But wait..
There's three different versions. First is a classic wired landline version – the Opis 60s Cable – which costs £59. Second is the Opis 60s Micro, a version that plugs into your smartphone, tablet or ultrabook for Skype etc – that's only £19.
The third version though.. this is the one I'm really interested in. The Otis 60s Mobile costs £109 and, after you've popped your SIM card in, you've got a completely mobile handset with local area code storage to mimic fixed-line phone behaviour that'll save up to 9 quick-dial numbers. This mobile version has a battery lifetime of 1 week in standby with 5 hours talk time.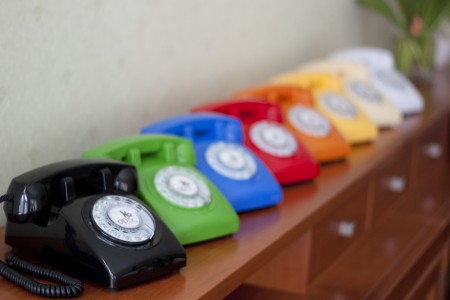 What's that you say? Combersome to carry around? Bagh, don't worry – there's a canvas messenger bag (as you can see below) which will be available in December and the side compartment allows storage for an ultrabook or tablet.
Sure, I know it sounds a bit "out there" but I'm loving the idea of having a classic telephone with a SIM card in – I'd take it from home to work and never be bothered by email again 😉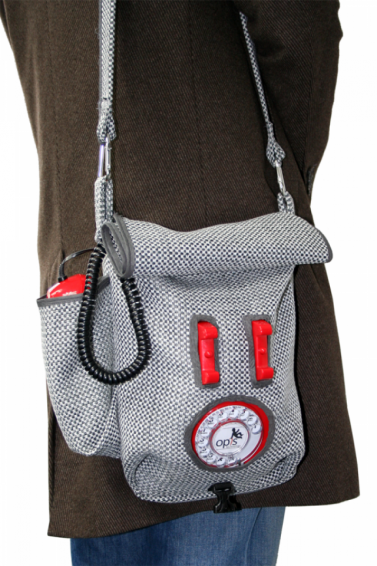 So, if you want to head back to the '60s, stick this on your wish-list for Christmas, or head over and buy one now.