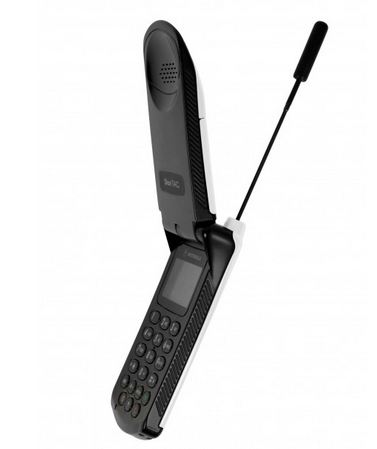 In December last year we took a look at the Ericsson A2628 from Lekki. The phone itself was 11 years old but it had a new lease of life thanks to a bright paint job.
No social networks. No pictures messages. No camera. No internet. The Lekki handsets are retro, revamped, renewed and re-skinned.
Today they're telling us about the iconic Motorola StarTAC. Released way back in 1996 when I was still in nappies (COUGH) it was the first ever clamshell handset. Key features include text messaging and it was one of the first ever phones to include a vibrate alert alongside the ringtone.
There's a range of colours but they'll only be producing 50 of these white ones, so if you want to go all "classic" and "niche" just grab one from their site for €150 (about £121).
Link – Lekki